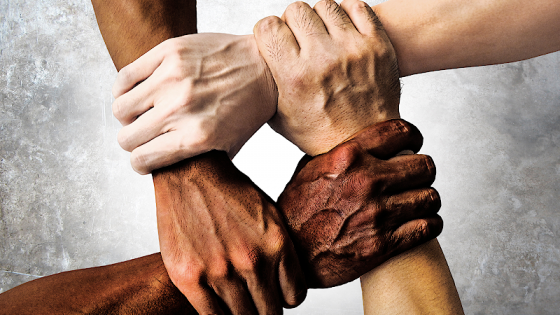 The Black and Minority Ethnic (BME) Staff Network invites you to: A History of Scientific Racism.
In this talk, Professor 'Lez' Henry will consider the start of so-called scientific classifications of humanity into discrete groups.
About this event
The History of Scientific Racism will explore how variations in the constitution and behaviour of individuals are perceived as the expression of racialised difference.
This means the event will investigate how historically 'race' as type or typology, became synonymous with notions of inferiority and superiority, arguably leading to the dominant 'white self' and the subjugated 'black other', that is the bane of contemporary social arrangements.
Speakers and attendees will also explore and challenge how scientific racism as physiognomy manifests in the Western dominated media as popular culture, which perpetuates a white aesthetic as the most desirable, whilst obscuring the fact that those classified as white are the global minority. 
This event is being done in collaboration with the BME Staff Network, School of Social Sciences, Democratic Education Network (DEN), UNISON and the Students' Union. 
Register for free via Eventbrite.