Browse through our research projects below, the most recently updated projects are listed first.
Visit the Better Thames Network site
Working with the Environment Agency, stakeholders and academics to improve Water Framework Directive compliance.
Read more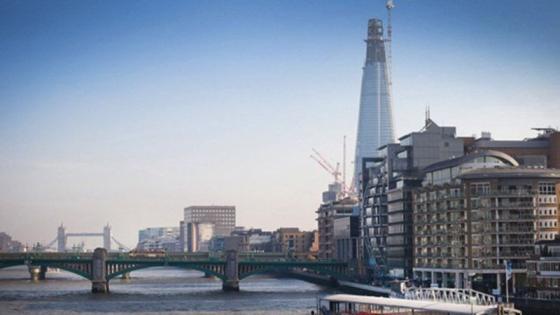 South African water resources
South Africa is heavily dependent on these storage reservoirs to maintain reliable water supplies.
Read more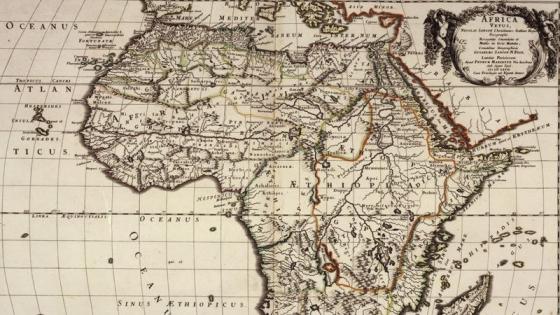 Water stress
The effect of reduced water potential on cell walls may have significant implications for drought stressed plants.
Read more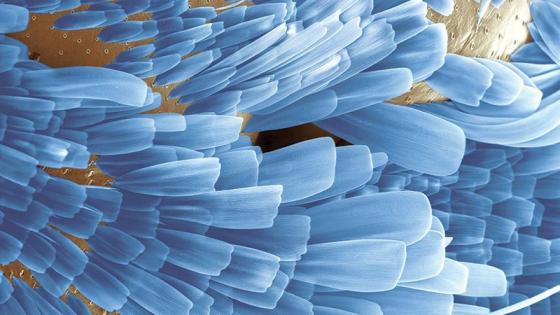 Microalgae in UK coastal waters
Within UK coastal waters there are a number of microalgal species that are deemed harmful.
Read more