The Fashion Design course was previously awarded the BFC Fashion Illustration Award in both 2012 and 2014.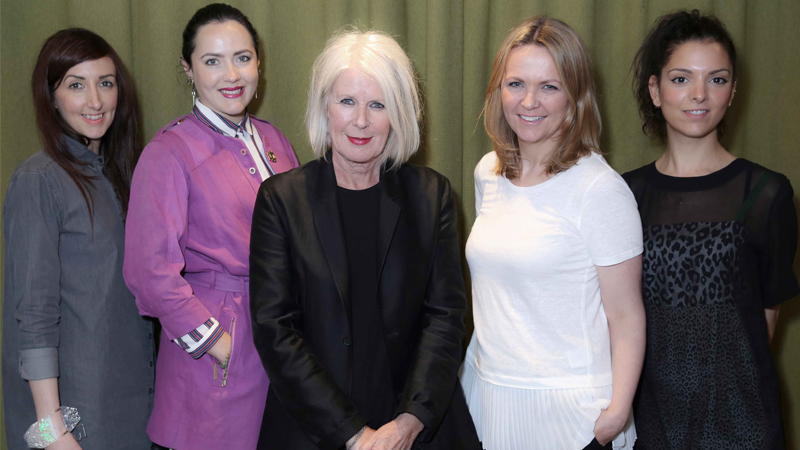 The students' work was reviewed by a judging panel of industry experts which included Betty Jackson CBE, fashion designer; Cassandra Stavrou, Founder of Propercorn and Ambassador for Warehouse's Women to Watch; Charlotte Whitehead, Sales Manager British Fashion Council; Lauretta Roberts, Director of Global Fashion Awards WGSN and Sarah Penny, Editor, Fashion Monitor. The awards were presented by Simon Ward, Chief Operating Officer of the British Fashion Council.
Now in its 21st year, the Graduate Preview Day highlighted a wealth of new, young and innovative British design students due to graduate this summer. The event, which provides an invaluable networking opportunity for the colleges, was attended by representatives from ASOS, Burberry, Harrods, Harvey Nichols, River Island, Topshop, and media including The Evening Standard, Vogue Italy, Vogue USA, Wallpaper and WWD.
Caroline Rush, Chief Executive of the British Fashion Council, said: "One of the main aims of the BFC's Education Pillar is to support and nurture emerging talent, giving them valuable opportunities to connect with industry experts as well as allowing the members of the industry to identify the upcoming talent. This is why I am delighted that Graduate Preview Day was such a success, with an extremely high calibre of portfolios from our universities showing the breadth of new talent entering the industry."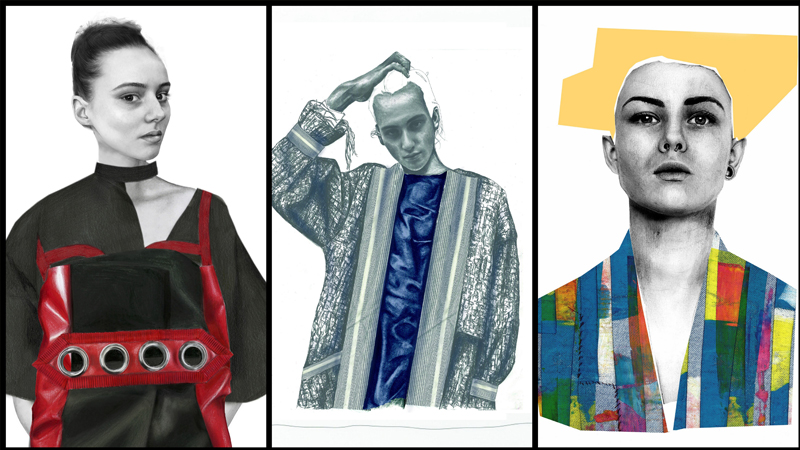 Andrew Groves, Course Leader of the Fashion Design BA Honours course, said: "We put a strong emphasis on students not only being able to realise their design work in 3D for runway, but also the importance of being able to clearly communicate their design vision in 2D form as well, via their portfolios and illustration work. It's extremely gratifying that this has been recognised by industry, as no matter how amazing a runway collection looks, it is always the graduates' portfolios that enable them to get the amazing jobs once they go out into the fashion industry."