Mozes Salvatore, a first-year M-Law (Integrated Masters of Law) student was shortlisted for Best contribution by an individual student, for his Project Empower (PE) and its legal services provided in the North Kensington area of London.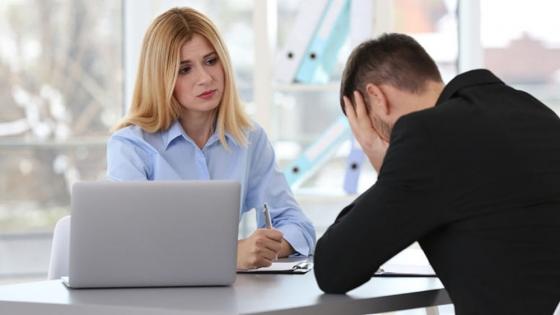 Set up to positively influence people's lives and promote a rights-based approach to access to justice, Mozes' project takes a holistic approach in providing free and independent legal advice, as well as public legal education workshops in partnership with the North Kensington Law Centre. PE is opening up access to legal help as well as legal education for vulnerable communities as a wider route out of poverty.
Talking about his shortlisting, Mozes said: "I am deeply honoured to have been shortlisted for these awards. I would like to thank Annie Campbell, Director of the North Kensington Law Centre and Anna Steiner, Director of the Westminster Student Law Clinic, for their help and guidance as well as all my volunteers, whose tireless work has already helped over 30 clients living in the Grenfell Tower and wider North Kensington area.
"I believe empowering people to engage with their community and civic life comes from understanding their legal rights and having their voice heard."
Supported by the Attorney General, Geoffrey Cox QC MP, the LawWorks and Attorney General Student Pro Bono Awards celebrate the work of students and law schools that provide free legal advice to those in need. Millions of people would be left unable to access any form of justice without student volunteers filling the gaps left by cuts to legal aid funding.
In their 13th year, the awards are sponsored by LexisNexis and this year's ceremony will take place at the House of Commons on Wednesday 1 May and will be hosted by High Court Judge Sir Robin Knowles CBE.
Chaired by James Harper, Executive Sponsor of the Rule of Law and CSR for LexisNexis UK & Ireland, the panel of judges for the 2019 Awards included Christina Blacklaws, President of the Law Society; Peter Farr, Trustee of the CILEx Pro Bono Trust; Joshua Richman, Senior Editor of LawCareers.Net; and Leanne Targett-Parker, Chair of the Bar Council Pro Bono Committee.
James Harper said: "It is an honour to continue our long-running support of these awards, as part of our central objective of advancing the rule of law. The standard of entries this year was incredibly high and is a reflection of the impressive, innovative and vital pro bono work being delivered across the country by students and law schools."
Find out more about Project Empower on Facebook and Twitter.
Find out more about the Student Law Clinic at the University of Westminster.