The Yoga in Healthcare Conference brought together leaders and pioneers in yoga, healthcare and health policy to identify a road map to integrating yoga into prescribed healthcare and share best practice.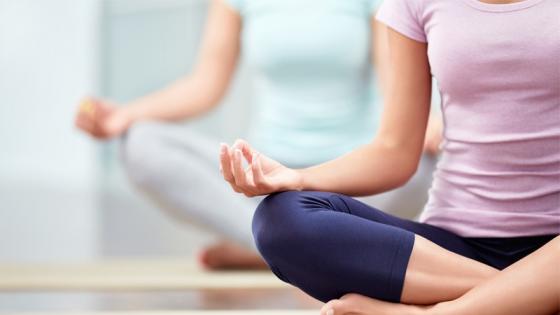 The three-day conference took place from 15-17 February and was organised in collaboration with the Yoga in Healthcare Alliance and the College of Medicine and Integrated Health. The event aimed to discuss how health and yoga experts can collaboratively incorporate yoga into health care, share success stories, raise the profile of yoga in health care and effectively move towards a future where yoga is offered on prescription.
Over the three days, the event included keynote speeches from yoga and health professionals including Public Health England Chief Executive Duncan Selbie, Chair of the College of Medicine Dr Michael Dixon, Assistant Lecturer at Harvard Medical School Dr Sat Bir Khalsa, Chair of the Indian Ministry of AYUSH Dr Nagendra, and many others. The conference also involved yoga practice, workshops and networking sessions for attendees to take part in.
Chief Executive of Public Health England Duncan Selbie confirmed at the conference that some of the additional funding pledged under the NHS Long Term Plan would be spent on yoga classes. He said: "The evidence is clear. Yoga is an evidenced intervention and a strengthening activity that we know works."
Dr Michael Dixon, Chair of the College of Medicine and Co-founder of the Social Prescribing Network, also said: "Wide usage and value of yoga practices in healthcare is evident and there is a need in the NHS for healing that's preventative and curative, that yoga has the potential to provide."
The event was also supported by the Minded Institute, one the UK's leading yoga therapy organisations providing training to yoga and health professionals, the Evolve Wellbeing Centre, and charity partner OURMALA.