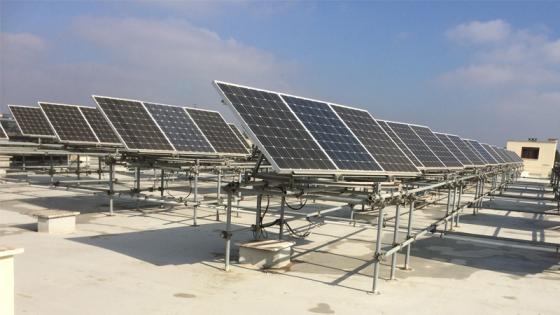 The Transforming Construction into a Green Industry symposium presented a social perspective on the ways that construction has to be transformed into a more environmentally friendly and inclusive industry. The event was co-organised by Professor Linda Clarke and Dr Melahat Sahin-Dikmen from the University of Westminster.
Greener construction has gained global significance in response to the ongoing climate emergency. The Symposium offered a platform for industry and academic experts to learn from positive examples of green construction in Britain, Ireland and Canada that have achieved high standards and addressed key problems within the industry. As well this, the symposium helped attendees to understand the task faced, especially in relation to vocational education and training of the workforce required.
The programme involved a range of sessions chaired by experts in the field about green construction. This included a welcome speech and introduction from the University's Vice Chancellor and President Dr Peter Bonfield and a panel on employer and trade union perspectives on greening construction chaired by Professor Linda Clarke.
Speaking about the event, Professor Clarke said: "The Transforming Construction event was a great success, attracting speakers and participants - trade unionists, employers, researchers, academics, practitioners and environmentalists – not just from Britain but from different European countries and as far away as Canada. It confirmed us in the importance and value of our research and of the urgent need, interest and enthusiasm to transform construction into a green industry." 
Find out more about the ProBE Centre for the Study of the Production of the Built Environment.