The University of Westminster has been awarded funding from the Humanities in the European Research Area (HERA) call for research proposals focusing on 'Public Spaces: Culture and Integration in Europe'.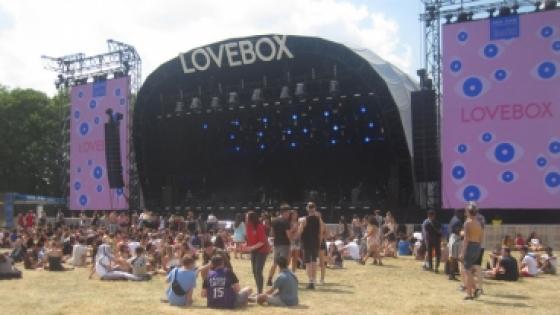 HERA officially announced the outcomes of this €20 million scheme on Monday 15 April at a special launch event in Dublin. 
Out of the hundreds of applications received, HERA awarded funding to just twenty research projects, including one co-written by Dr Andrew Smith, Reader in Tourism and Events, entitled 'Festivals, Events and Inclusive Public Spaces in Europe'.  
This £700,000 project will be delivered by five institutions in England, Ireland, Scotland, Spain and Sweden. Dr Smith will act as the Principal Investigator on the London based part of the project, dedicated to ways that festivals and events affect the inclusivity of public parks. He will be assisted by Professor Guy Osborn from Westminster Law School. 
The successful bid builds on Dr Andrew Smith's highly regarded work on the relationship between events and public spaces, including his recent research on the controversial transformation of London's parks into event venues.
Speaking about the research project, Dr Smith said: "We are delighted to be involved in one of the twenty consortia awarded HERA funding, and we see the award as recognition of the School of Architecture and Cities' expertise in the fields of tourism & events studies and public space management. 
"The involvement of Professor Guy Osborn from the School of Law also highlights the value of cross School partnerships and inter-disciplinary work. We think this project will deliver some fascinating research on the ways festivals and other events affect the inclusivity of our public parks. This is a key issue, particularly in London, a super-diverse and increasingly eventful city which is famed for its parks and green spaces".