Kerri McLean, a graduate of the Music Production MA course, appeared in the final season of the hugely successful BBC period drama Poldark.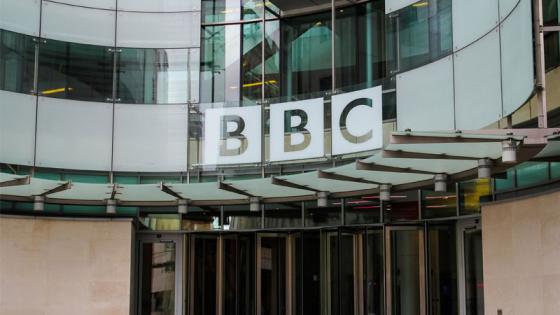 Poldark follows Ross Poldark, played by Aidan Turner, as he returns home after the American Revolutionary War and tries to rebuild his life. In its fifth and final season Kerri took on the role of Kitty Despard, a former slave and abolitionist campaigner who fell in love with her master Colonel Edward 'Ned' Despard, played by Vincent Regan. 
Appearing on BBC Breakfast in early August, Kerri said of the role: "I did some research on Catherine and just thought wow, what an incredible woman. I felt quite a responsibility to play her because she feels like a hidden voice that hasn't been shown before." 
Since gaining her master's from the University in 2010, Kerri has engineered various gigs, recorded and produced bands and musicians, and created sound designs for short films. 
In 2011 Kerri developed a theatre play called Snakes and Ladders, which used an audio archive of black people talking about their relationship with their hair. She created sound designs to accompany the performance and collaborated with Royal Philharmonic composer and Reader and Head of Composition and Performance at the University Dr Shirley Thompson for performances in late 2011. 
Along with her vast experience in the industry, Kerri has gone on to win the Overall Excellence Award at The New York Festival Fringe 2013, The Theatre Madness Writer/Director Award and the Audience Choice Award for her work. 
The final episode of Poldark was broadcast on 26 August.