The University of Westminster are proud to share that one of our academics and two of our alumni have been included in the Queen's New Year Honours List 2019.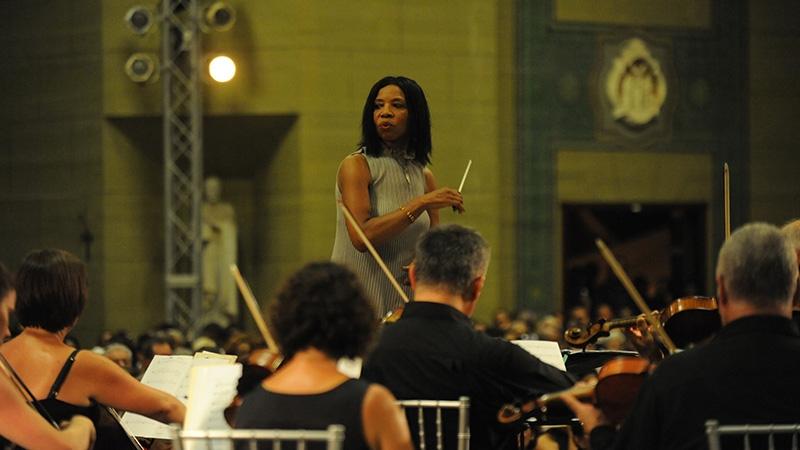 At the end of each year, the Queen's New Year Honours List recognises both famous faces and members of the public for their special achievements or outstanding services to the country. Dr Shirley J. Thompson, renowned composer and Reader in Composition and Performance at the University of Westminster, was awarded an OBE for her services to music.
Shirley graduated in Musicology from the University of Liverpool and in Composition and Contemporary Music Aesthetics from Goldsmiths' College, University of London followed by a doctorate from Brunel University. She began to focus on full orchestral composition and in 2004, became the first woman in Europe in over 40 years to have composed and conducted a symphony, which she composed to commemorate HR Queen Elizabeth's II Golden Jubilee in 2002. In 2009, she composed a piece for the Southbank Centre to commemorate 100 days of Obama's presidency, entitled 'Voice of Change' for the BBC Concert Orchestra Principals and solo voices.
In 2016, Shirley was honoured with the Luminary Award, which is presented to people of Caribbean heritage who have made a significant contribution on an international scale or have brought attention to prominence issues affecting the Caribbean region. From 2010 - 2019, she was named in the Evening Standard's 'Power List of Britain's Most Influential Black People', reaching the Top Ten in 2017.
Sharing her thoughts on her achievement, she said: "I am absolutely delighted to have received this recognition for my work. I'd like to thank the many wonderful friends, colleagues and most of all my dear mum, who has supported my endeavours over the years and inspired me to push on in what is, most say, one of the most difficult of fields. Thank you all very much!"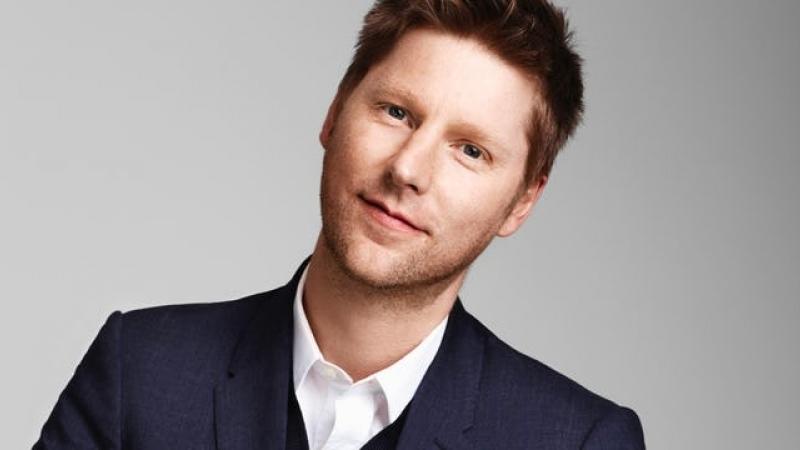 Former Chief Creative Officer and President of Burberry Christopher Bailey, who graduated from Westminster's Fashion BA Honours course in 1993, was made a CBE for his exceptional services to the fashion industry. After completing university, Bailey went on to work in womenswear at Donna Karan and Gucci, before becoming design director at Burberry in 2001 and Chief Creative Officer in 2014. Throughout the years, he took the brand from strength to strength, including giving Burberry's signature nova check a comeback and giving the classic plaid scarf an iconic rainbow twist inspired by the LGBTQ flag. Prior to being made CBE, he was honoured with an MBE in 2009 and received an Honorary Doctorate from the University of Westminster in 2006.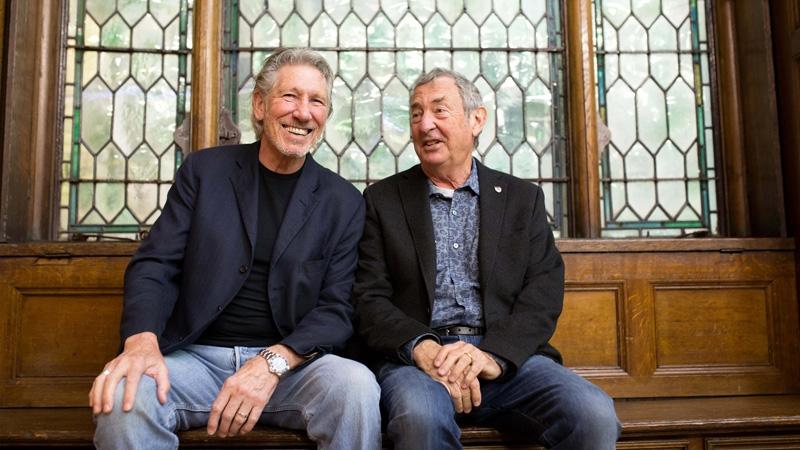 Another renowned Westminster alumnus, Pink Floyd drummer Nick Mason, was awarded a CBE for his services to music. He joined the Regent Street Polytechnic, the forerunner to the University of Westminster, in 1962 to study Architecture where he met fellow band members, Roger Waters and Richard Wright.
Nick Mason is the only member to have been featured on all studio albums of Pink Floyd since the band formed in 1965. Pink Floyd have sold over 250 million records globally, with Mason having co-written some of the group's most well-known songs including 'Echoes' and 'Time'. In 2012, he received an Honorary Doctorate of Letters from the University of Westminster.