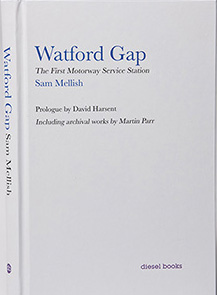 He graduated with an MA in Photojournalism in 2008 which he considers a 'huge career highlight', and has since gone on to win several grants to support his work. To date he has done work for major brands such as Vans and Red Bull as well as organisations like Crisis and Age UK.
His latest work was supported partly by the Arts Council of England and was originally exhibited at Bank Street Arts, Sheffield, in early 2013.
If you want to see more of Sam's work, visit his web site.