The University of Westminster is the latest organisation to join the Digital Preservation Coalition (DPC), a not-for-profit international advocate for digital preservation.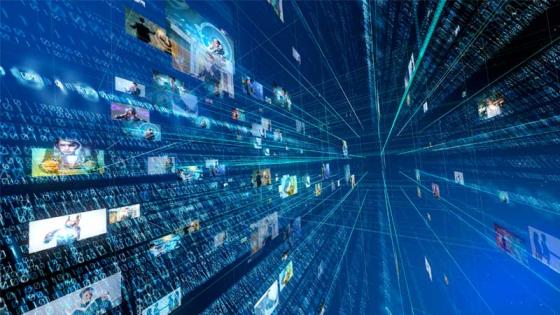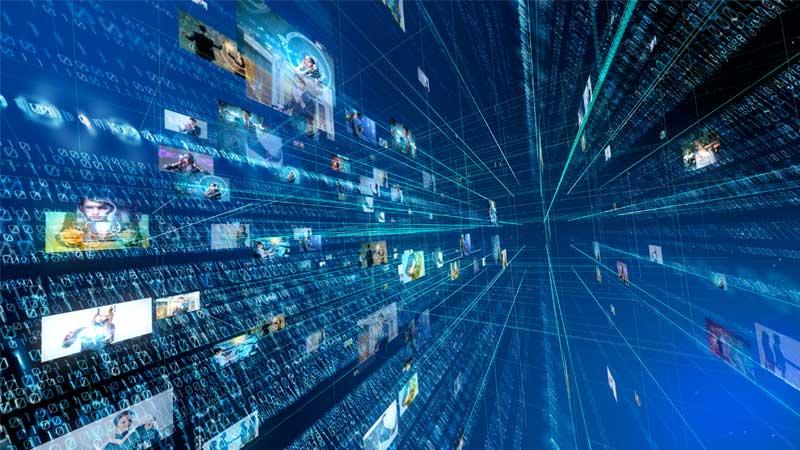 The Digital Preservation Coalition helps members to deliver long-term access to digital content and services through a variety of methods, such as community engagement and targeted advocacy, with accountable and transparent governance. Its vision is a secure digital legacy.
The University's Records and Archives service manages the institutional records of the University and its predecessor bodies dating back to 1838.
The archives include several research collections, a garment collection and a small number of rare books. The Records and Archives management supports a holistic approach to digital record-keeping from the point of creation as they collect and preserve records to make them accessible for use both now and in the future.
Discussing the new partnership, Dr Elaine Penn, Head of University Records and Archives, said: "The University has been actively engaged in digital preservation since 2016 and we look forward to sharing our experience and learning from others as we broaden our knowledge and develop a sustainable long-term digital preservation strategy.
"We especially look forward to participating in DPC events, sharing knowledge and skills with fellow practitioners and working together to inform our future developments in digital preservation."
Juan Bicarreugi, Chair of the DPC Board, added: "We are delighted that the University of Westminster has joined the DPC as our latest associate member. As active, innovative and engaged members of the digital preservation community, we look forward to learning from their experiences, particularly as participants of the Jisc Open Research Hub and Bridging the Digital Gap programme."
Learn more about the University of Westminster Records and Archives service.
Find out more about the Digital Preservation Coalition