Ndrika Anyika, a graduate of the Broadcast Television Production, Communication and Media Studies BA course, has been selected to be part of New Creatives North, a BBC and Arts Council England backed programme, where she will create a short film.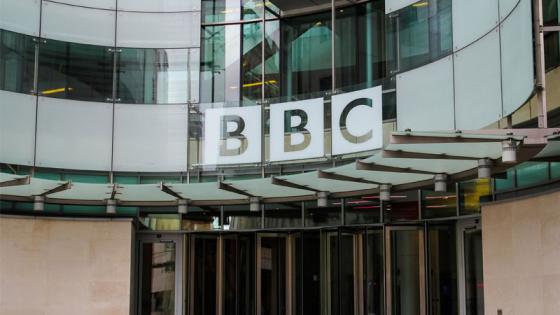 Northern artists, creators and makers from across the region are being selected by New Creatives North for a new development scheme that could see their work broadcast on BBC platforms, including BBC iPlayer, BBC Sounds, BBC Taster and beyond.
Anyika's piece entitled Namesake is inspired by her heritage. She says of the piece: "Our parents were born in Africa with English names. We were born in England with African names. What names will we give our children?" 
The programme is for 16-30 year olds and focuses on giving opportunities to young creatives from all backgrounds to broaden the range of voices and experiences we hear and see on our screens and radio.
New Creatives North are looking for ideas that push the boundaries on what constitutes art, make people think, and encourage new ways of understanding ourselves and the world in which we live.
Applicants selected to be on the New Creatives North scheme work with industry mentors and professionals to develop their creative and professional skills, extend their networks, and receive funding to make new work for broadcast.
Ian Fenton, Creative Director and the award-winning filmmaker leading the project, says: "The creative sectors desperately need an injection of new, interesting, bold talent from beyond the M25. New Creatives North is designed to open doors for imaginative people to share their ideas."
Anyika says about the experience: "You have nothing to lose by applying but a lot to gain. You'll be part of writing and production workshops and get the chance to meet with a variety of other creatives on the same journey as you. The scheme is a great way to get your foot through the door and a chance to have your passion supported in a practical way."
Learn more about our Television, Film and Moving Image courses.