Dr Winston Mano, Director of the Africa Media Centre, took part in a panel discussion for the TRT World podcast 'Roundtable' to comment on the Democratic Republic of Congo's (DRC) election which took place on 30 December.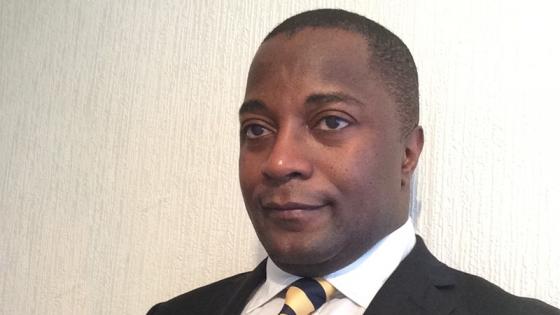 The panel considered whether the DRC was ready to hold a fair election, what this election meant to the people of DRC and whether the country can move forward from current President Joseph Kabila.
Dr. Mano said: "For a long time, Joseph Kabila has not been very communicative, he has kept his cards to his chest. Even for the election, he did not allow the announcement which was meant to happen in November which gave the opposition only very little time to campaign. The UN human rights chief has expressed signs of warning that what is going on in Congo does not really fit with democracy."
Concluding, he said: "It is very important to build the institutions that last and that are the foundations for democracy, whereby people can participate without any inhibition."
Watch the full interview on YouTube.