Bradley Moon, a Biomedical Science student, wrote an article for the Times Higher Education on his journey back to education as a mature student.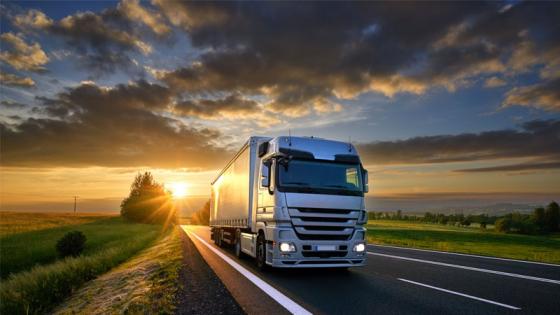 In his comment piece, Bradley explained how having access to a Higher Education diploma course impacted his life and career.
After completing a pre-access course with City and Islington College in 2016, he got accepted to Westminster to study Biomedical Science. He also described how scary the thought of going back into education at 27 years old was at first: "As a mature student, I worried that I would not learn as well as the younger students or would be ostracised for being older, but I was wrong and my peers respect me for who I am.
"Now 31 years old, I am in my third year of studying biomedical sciences at the University of Westminster, on target to achieve a first class degree. I am receiving industry-leading training as a biomedical scientist and have been honoured on the University's Dean's list. All of this would not have been possible without my access to the higher education diploma from City and Islington College."
Read the full piece on the Times Higher Education website.