Zac Nahouli, PhD student in Psychology, wrote an article for The Guardian about his semester studying with prisoners at HMP Pentonville.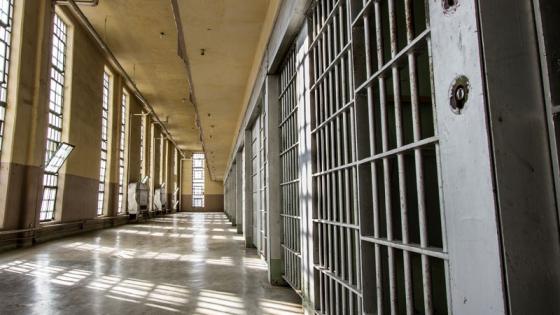 Zac spent a semester on Westminster's 'Making Links' programme, run by Dr Andreas Aresti and Dr Sacha Darke, to provide a direct link between prisons and Higher Education. The course enables Westminster students, called 'outside learners', to act as academic mentors for the inmates, called 'inside learners'.
He explained: "Like many, my only 'experience' of prisons had been what I'd seen in the media. It's usually depicted as a dangerous environment; this is such a permeating view in society that, when I told people I was visiting a prison, they mostly urged me to be careful. But this wouldn't be an accurate way to describe the experience I had, or the inmates I met."
He also spoke about the ongoing problem of violence in prisons and what can be done to improve this, saying: "Prisons are full of people with potential. And what use is prison if released inmates go on to reoffend? If we want to improve our society, a top priority should be to provide opportunities for the disadvantaged so they can help change it for the better."
Read the full article on The Guardian.