Dr Ioannis Glinavos, Senior Lecturer in Law, commented on an article from The Economist's 1843 magazine about the growing number of tourists visiting Santorini each year and the effect that this has on the village's residents.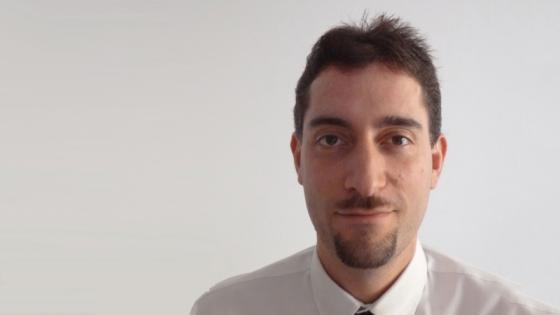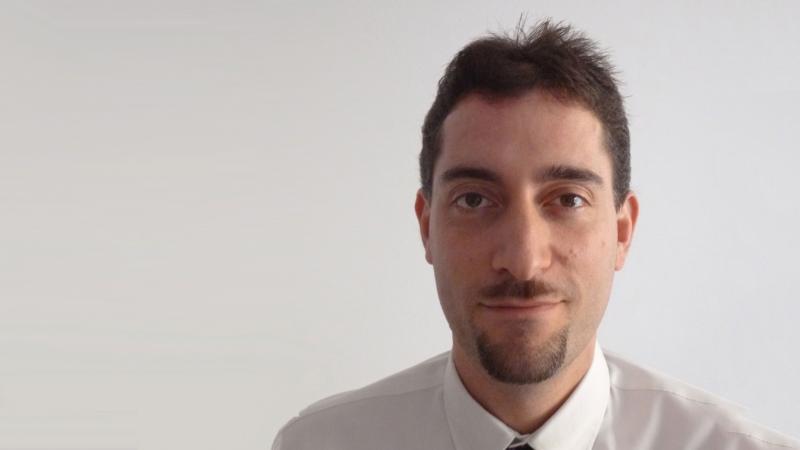 Explaining that there are no penalties for looking past set legislation policies, Dr Glinavos said: "There are some restrictions. For example, you cannot build on the beach, but you will see many hotels ignore this."
Dr Glinavos further claims that in the run-up to elections, government officials have been known to accept bribes from building owners in return for planning permission.