On Thursday 20 June, three final year students were awarded first, second and third place prizes for their outstanding photography coursework.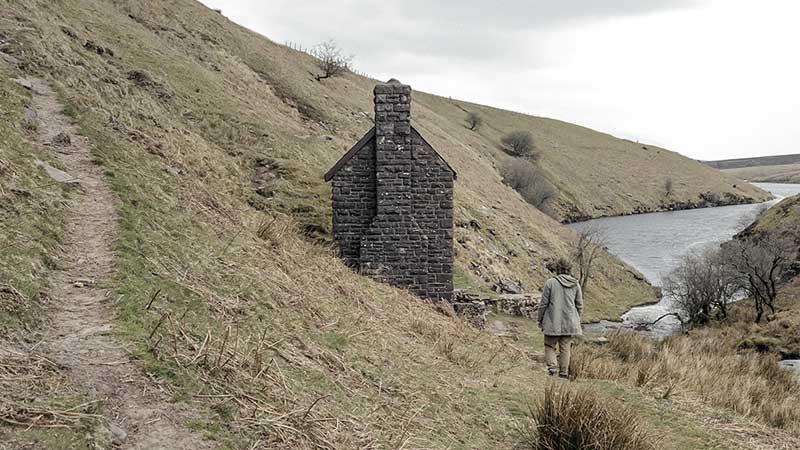 The degree show, which was hosted at the Truman Brewery on Brick Lane, was a chance for Photography BA Honours students to showcase and celebrate their best work. As part of the Free Range Festival, the exhibition displayed contributions from Universities around the UK and was open to the public until Monday 24 June. 
To encourage and support the University's budding photographers, Photobox, an online print company, generously awarded three students with a cash prize in recognition of their impressive work. 
Speaking of the prize, Dylan Yates from Photobox said: "We want to inspire the next generation of photographers and what better way to do that than supporting students through their degree? That's why we're thrilled to be working in partnership with The University of Westminster, which places student development at the heart of everything it does."
 First prize was awarded to Dan Gadsby for his collection 'West of Aran', a documentation of Hy-Brasil, an island off the coast of Ireland. The photographs examine the aspect of shared national identity between island nations and the feelings of isolation and segregation due to the sea acting as a geologic border. 
Second prize was won by Lauren Godfrey Harris's 'The Boxer' and third place was awarded to Dominic Banes for 'Orbit'. Course leader of the Photography BA Honours course, Gavin Jack said: "The Photobox Prize, awarded to three of our final year students for outstanding achievement in their major projects, will make a real difference to the winning students as they prepare to launch their careers in photography. We are extremely grateful to Photobox for their generosity in supporting new photographic talent." 
Speaking of Photobox's support, Jordan Scammell, Development Team Manager said: "Prizes like these are important as they often incentivise students to push themselves further academically. Being able to include the Photobox Prize for Photography on their CVs will really help to set the students apart in today's competitive graduate market. A huge thank you to Photobox for providing our Photography students with this opportunity. 
Find out more about Photobox, an online print and personalised gift company.
Find out more about the Photography BA Honours course offered at the University of Westminster.