Professor Tom Buchanan, Professor of Psychology, had his research on online fraud featured in the safety and security magazine Security Advisor Middle East.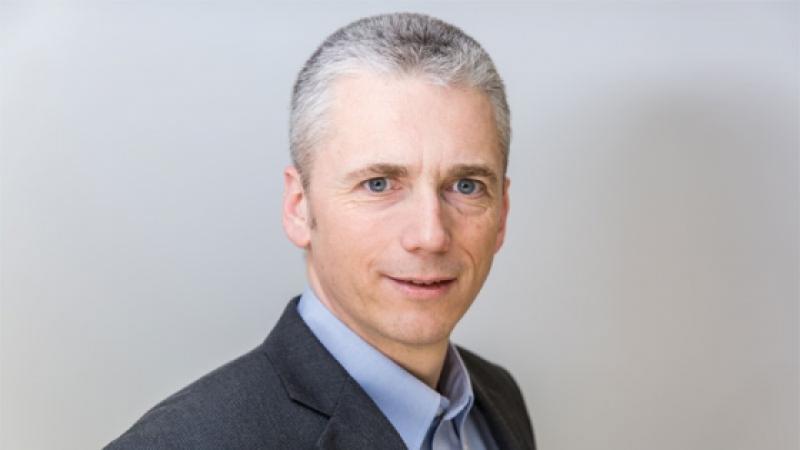 His research details the impact that fake online profiles can have on victims, which he describes as "pretty much devastating" and "more obvious than the financial loss," causing very high levels of distress.
Professor Buchanan explained that when someone starts asking for money, this is almost certainly a sign of a scam, but often by this stage the potential victim is already too committed to what appears to be a genuine relationship and does not back off as a result.
"Often, the rose-coloured spectacles are in the way. But when the awful truth becomes apparent, victims face what we call a 'double hit,' wherein they suffer both financially and emotionally," he said.
His research highlights online fraud to be a vast and growing problem, with some people repeatedly paying out to the same fraudster and cases of individuals being scammed by one person, only to later fall victim to another criminal.