Sally-Anne Gross, Course Leader for Music Business Management MA, will be leading a workshop at the Budapest Showcase Hub this November.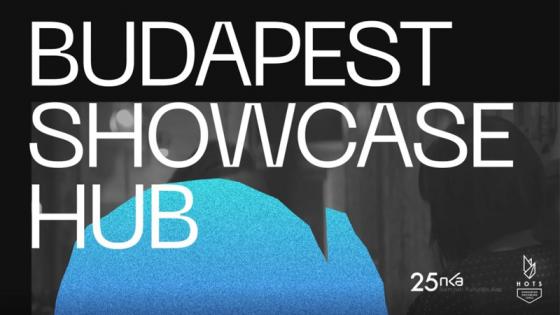 The fourth annual Budapest Showcase Hub (BUSH) festival is being co-organised by the Hangfogaló Programme and the Hungarian Oncoming Tunes (HOTS) music export agency. 
The event will be held from 13-15 November in Budapest and features an array of concerts and workshops to promote musical awareness. BUSH festival invites managers, agents and festival organisers to expand the region's borders and discover Hungarian music for international productions. 
Among the events occurring across the festival, Sally-Anne Gross will be running a workshop on the mental health of musicians, an area she has researched extensively throughout her career. This summer, she also ran a workshop on music career development and discussed the issues of mental health and the challenges of a musical career at the HOTS Outbreakers' Lab.
Speaking about the event, Sally said: "I am honoured and excited to be returning to Budapest to run another workshop on musical careers and mental health. 
"We will also be discussing issues of diversity and gender equality - all big issues in the music industries. I am very much looking forward to meeting new people and catching up with all the lovely people I met at the summer sessions."
Find out more about our Music Business Management MA course.