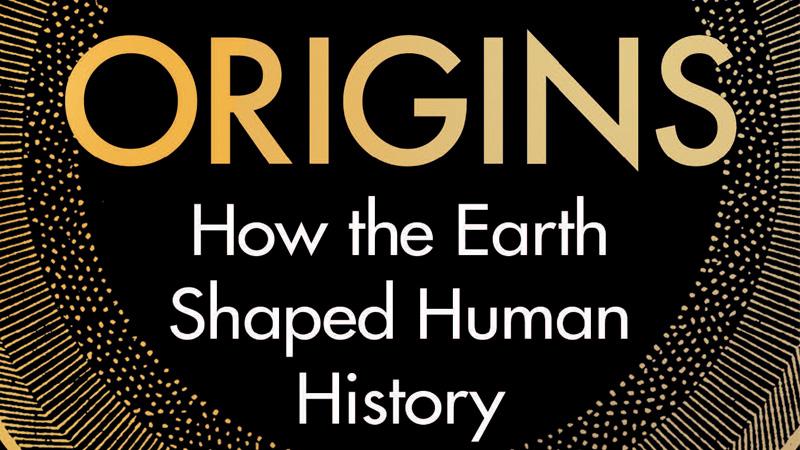 In his most recently published book ORIGINS: How the Earth Shaped Human History, Sunday Times bestselling author Professor Lewis Dartnell discusses how elements of the Earth have shaped human history and the evolving world we live in.
The book fuses science and world history to explore how features of the planet we live on, from plate tectonics and the underlying geology to climate belts and atmospheric circulation, have deeply affected the human story: crafting our very evolution, directing the history of civilisations for thousands of years, and still influencing modern politics today. 
Following publication by Penguin Random House, Professor Dartnell has received commendations from several renowned media outlets. These include: Sunday Times Top Five History Books of 2019, Mail on Sunday Top Four Science Books of the Year, Waterstones 'Best of 2019' Books, iNews 11 Best Popular Science Books for 2019, The Times Best Books of 2019, Smithsonian Magazine Ten Best Science Books of 2019, and El Mundo Ten Best International Books of 2019.
Talking about the success of his book, Professor Dartnell said: "Researching and writing this broad, interdisciplinary book has taken a huge amount of work, and I'm utterly delighted that it's been received well."