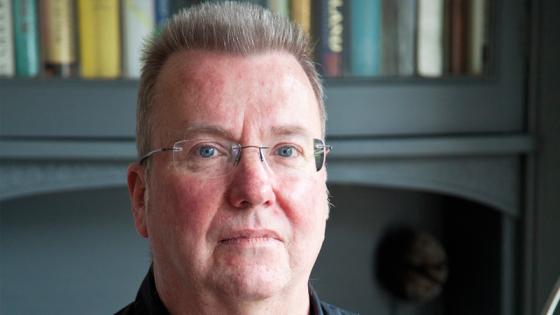 The National Teaching Fellowship Scheme (NTFS) showcases the outstanding impact of individuals who teach or support learning in higher education. It recognises their success and provides a platform to share what they have learned. A special awards ceremony will take place on 16 October in Manchester.
Along with his work lecturing at the University, Professor Meikle researches media convergence, internet activism, news, and the internet of things. His recent books include: The Internet of Things (with Mercedes Bunz, 2017), The Routledge Companion to Media and Activism (editor, 2018) and Social Media (2016). 
Alison Johns, Advance Higher Education's Chief Executive, said of the award: "Becoming a National Teaching Fellow is a huge achievement. It can truly be life-changing. Creating ambassadors for innovative and impactful teaching who are valued by institutions and colleagues, and who can set in motion change and enhancement to make a really positive impact on student experience and outcomes across their institution and beyond." 
Speaking about the achievement, Professor Meikle said: "This is one of the very best moments in my career, and I'm very grateful to 20 years of students at Westminster, Stirling, and Macquarie universities.
"I see my work as a professor as all about how my teaching and research can be used to inform and enhance each other, and how this enables me to keep learning in order to better support my students. This award is also a win for all my colleagues in the Communication and Media Research Institute and for our shared ethos of research-led teaching." 
Learn more about the Social Media, Culture and Society MA course.