The University has appointed Professor Janet Jones as the new Head of College of Design, Creative and Digital Industries.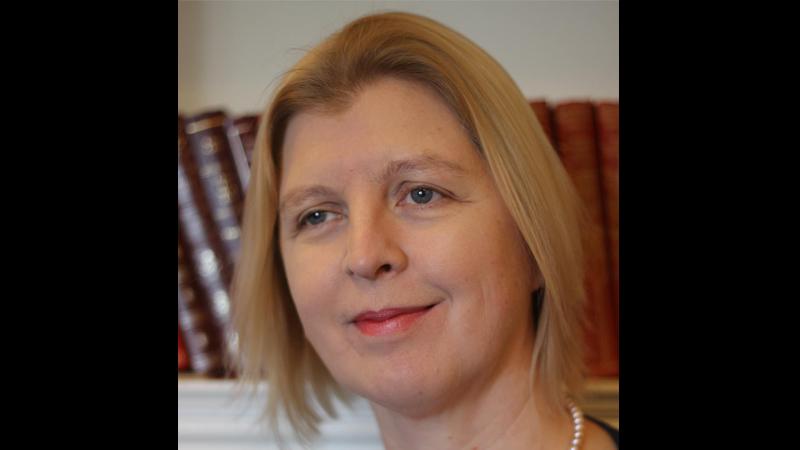 Professor Janet Jones was previously Dean of the School of Arts and Creative Industries at London South Bank University, where she spent six years. She also held senior leadership roles at Middlesex University and the University of the West of England. After 16 years of working for the BBC in several different roles, such as Series Editor, Executive Producer and Director of the BBC's Canadian office in Toronto, Professor Jones was a mid-career entrant into Higher Education. 
As a BBC producer and journalist, she worked on The Money Programme, Newsnight, Financial World Tonight and Panorama. She is an active researcher and award-winning filmmaker with globally recognised publications and artefacts in the areas of serious games/newsgames, playable documentary (interactive documentary), digital journalism, broadcasting policy, and Public Service Broadcasting. 
The College of Design, Creative and Digital Industries consists of four schools: the School of Architecture + Cities, the School of Computer Science and Engineering, Westminster School of Arts, and Westminster School of Media and Communications. 
Talking about her appointment, Professor Jones said: "The College of Design and Digital Industries is perfectly situated to meet the demands of the future workforce through its interdisciplinary content creators, designers, architects and technology innovators. It's an incredibly rich space from which to launch the next generation of industry leaders with facilities second to none in the UK. I am proud and delighted to be charged with the future of over 6,000 students supported by colleagues who are leaders in their fields internationally."
Learn more about the colleges and schools at the University of Westminster.