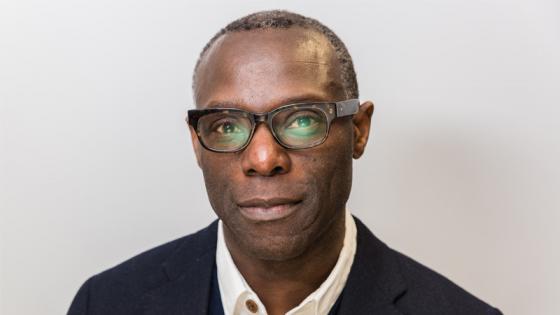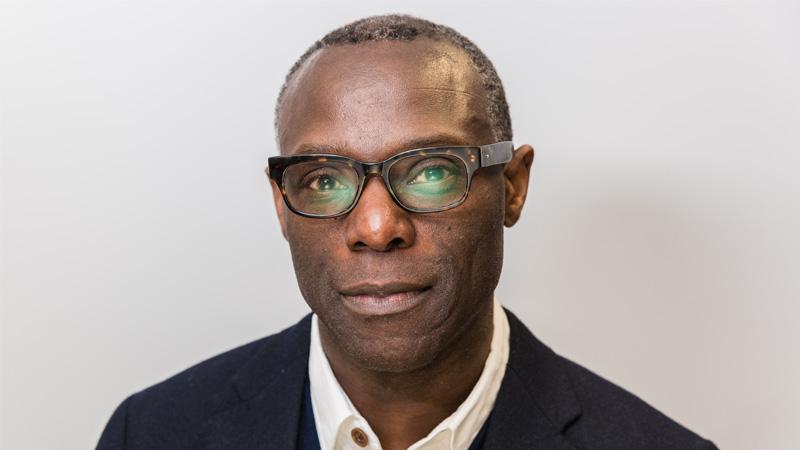 Mykaell will be talking to journalist Joe Muggs about the importance of sound system culture and its role in the UK music scene, along with artists Cooly G and Shy One who have experienced this culture first-hand. 
The Red Bull Music Festival invites over 100 artists to take part in a series of gigs, talks, exhibitions, workshops, club nights, and concept shows all over London.  
The live discussion, which takes place on 4 September, is tied to journalist Joe Muggs's new book, of which Mykaell said: "This event is the culmination of a series of conversations with Joe Muggs and more recently Red Bull. I was first introduced to Joe, Guardian music journalist and blogger, in 2016, at the Bass Culture research launch event at the Regent Street Cinema. 
"At the time Joe was researching content for a new book (which at the time had no title), and was excited by the potential of research to change the narrative of black British music. Joe's initial support included the opportunity to write the foreword of his newly titled book 'Bass Mids, and Tops: An Oral History of Sound System Culture'." 
As the Principal Investigator at the Black Music Research Unit (BMRU) at the University of Westminster, Mykaell has led the three-year academic research project, which explores the impact of Jamaican and Jamaican-influences music on British culture, known as 'Bass Culture'. The research covers the period from the 1960s to the present day, exploring the ways in which the Jamaican music remade popular music in Britain. Outputs of the unit include a series of 60 filmed oral history interviews with industry professionals, a feature-length documentary films, two conferences in 2019, public events, volunteering opportunities, workshops, exhibitions and publications. 
The Red Bull Music Festival has had a growing interest in the grime, jungle and drum and bass genres, as well as in the voices and language of multicultural London. Mykaell said: "More recently Red Bull's ongoing interest in Bass Culture was able to merge with the launch of Joe's new book, and my research as part of this year's Red Bull Music Festival. This event continues to profile the impact of Bass Culture research, in curating the role played by Jamaican music in British culture."
Find out more about the Black Music Research Unit at the University.