Andrew Smith, along with his colleague Anne Graham, launched his new edited collection Destination London with an event at the Boardroom.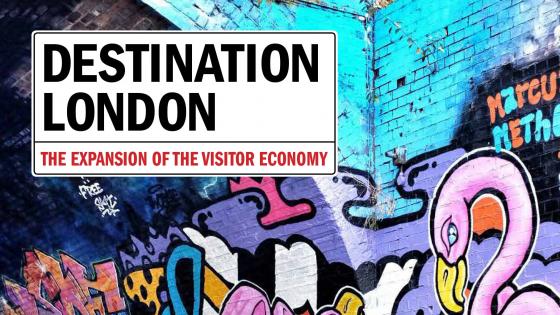 The book is published by our own open access Westminster Press and a free downloadable copy is available here.
Matt Morrison and Guy Osborn were successful in their BA/AHRC Being Human application. This year's project is entitled 'Digging Deeper: Art, Music & Memory at the Soho Poly' and will take place in November 2019. More details to follow.
Guy Osborn presented 'Film Censorship in India; Colonial Convergences, Contemporary Cleavages' at the Law & Society annual meeting in Ashington DC. This was co-presented with Arpan Banerjee of Jindal Global University and is part of their British Academy funded project.
On 24 May 2019 Professor Pippa Catterall spoke on 'Brexit: A Case Study in Irrational Choice Theory' at a special conference on 'Brexit: What Next?' at the University of Picardy Jules Verne in Amiens.