Matthew Stewart, researcher and designer at the University's School of Digital Media and Communications, was quoted in an article by The Guardian about co-living.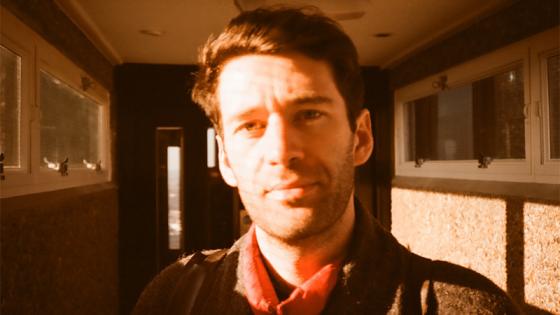 Discussing the notion of co-living as more developments appear across London, Matthew Stewart argued that co-living accommodations led by developers lack the social intent of collective living.
He referenced the work of Karel Teige as an example of successful community-based living, who proposed the restructuring of living space around the community and collective domestic labour during the interwar housing shortage.
Referring to The Collective, a new co-living development in North West London, Matthew said: "The Collective makes similar claims about solving the housing crisis but it doesn't stand up. Teige was talking about a mixture of different ages, generations, classes – it wasn't targeted at a specific group.
"It was more about democratising housing, rather than just having these enclaves of millennials who are being charged lots of money."