Emma Day, Law alumna who graduated in 2003, has been awarded a Fulbright Award to study at UC Berkeley School of Law on one of the most highly regarded and impactful scholarship programmes in the world for one year.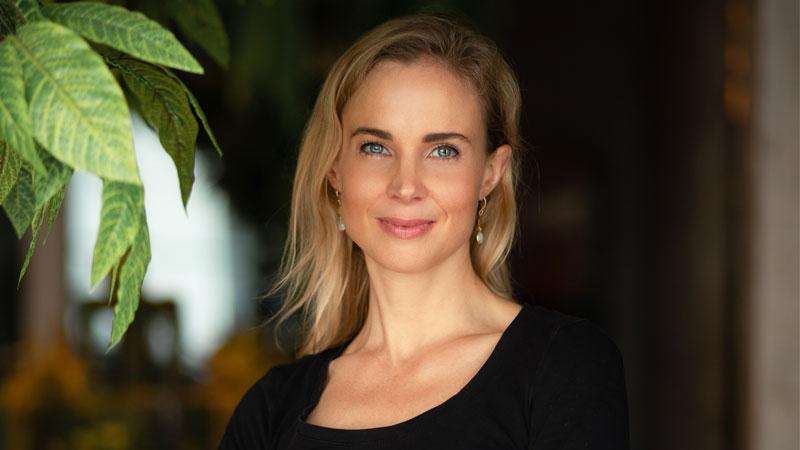 The Awards are part of the Fulbright Foreign Student Program, providing the only scholarships available to students, academics and other professionals to study, lecture and/or research in any discipline at any accredited US university. The Awards form part of the US-UK Fulbright Commission's work to promote leadership, learning and empathy between nations through educational exchange. As a participant, Emma has been selected to pursue an LLM in Law and Technology, focusing on the intersection between children's rights to protection, privacy, freedom of expression and access to information online.
Emma graduated in Sociology from the University of Leeds in 1997 and spent two years teaching in Rwanda with VSO, before returning to pursue postgraduate studies in Law at Westminster and the University of London. Following this, she spent three years working on judicial review cases involving homeless teenagers at Enfield Law Centre, before moving to Canada where she trained as a lawyer at one of the country's leading law firms, Fasken Martineau. She was called to the Bar in British Columbia in 2010, and since then has spent the past nine years working within international human rights law in Africa and Asia, most recently for UNICEF's East Asia and Pacific Regional Office. In 2014, she co-founded Child Redress International, a UK registered charity which aims to improve remedies for child victims of sexual exploitation and abuse.
Sharing her thoughts on her prestigious achievement, Emma said: "I am honoured to have been awarded a Fulbright Scholarship which will allow me to attend UC Berkeley School of Law. After two years of leading UNICEF's East Asia and Pacific work on Child Online Protection and nine years of working in Africa and Asia, I feel it is time to go back and upgrade my legal skills to meet the requirements of the fourth industrial revolution. I will also be researching the legal implications of new and emerging technologies such as artificial intelligence and virtual reality on children's legal rights.
"I have observed through my work on this topic in the past couple of years that the line between children's online and offline lives has become blurred, and there is a need for law and policy to catch up with this shift. I am excited to be able to study in close proximity to Silicon Valley where many cutting-edge emerging technologies are being developed, and to engage with leaders in the US with a view to increasing accountability for children's rights in relation to technology."
Penny Egan CBE, Executive Director, US-UK Fulbright Commission also commented: "This cohort of Fulbright grantees will have the opportunity to immerse themselves fully in another culture, work collaboratively and develop lasting transatlantic relationships. In so doing, they will build upon the work of the more than 23,000 alumni of the US-UK Fulbright Programme that have come before them, helping to move us closer towards Senator Fulbright's vision of a peaceful, more prosperous world."
Find out more about the Law courses on offer at Westminster.