James Naughtie will give a keynote speech at the award ceremony, taking place on Monday 17 June at the University of Westminster's Regent Street Cinema.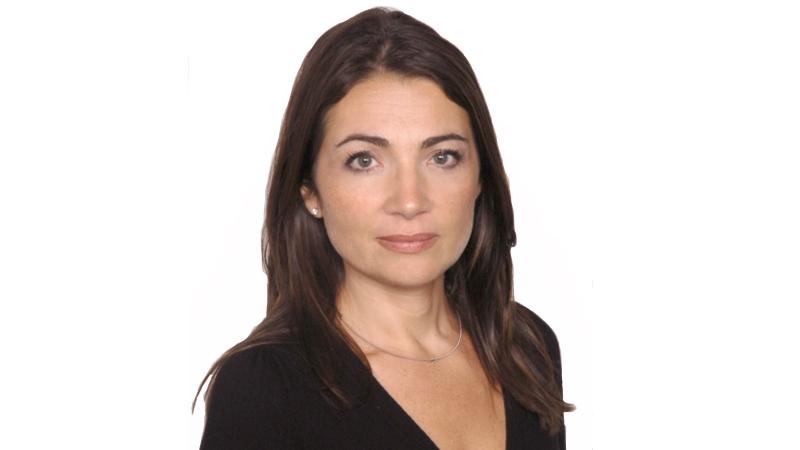 Katya Adler, BBC's Europe Editor, has won the British Journalism Review's 2019 Charles Wheeler Award for Outstanding Contribution to Broadcast Journalism, which this year is celebrating its eleventh anniversary. 
Katya started her journalism career with the Austrian public broadcaster ORF before joining the BBC in 1998. After stints as the BBC's correspondent in Berlin, Madrid and the Middle East, she was appointed as the BBC's Europe Editor in April 2014.
During her distinguished career, Katya has reported from Kosovo, Asia, North Africa, Mexico, Gaza, Lebanon, Syria and Libya as well as most European countries. She has written and presented current affairs programmes on the BBC World Service and several long documentaries, as well as recent programmes on the impact of Brexit on both the UK and Europe. 
Katya's ability to decipher and explain the EU's approach to Britain's political gridlock has been a defining feature of BBC coverage over the last two years, culminating more recently in the unmissable Brexitcast podcasts. She is fluent in several European languages, and has honorary doctorates from the universities of Bristol and London in recognition of her work. 
The Charles Wheeler Award, a collaboration between the British Journalism Review and the University of Westminster, started in 2009 and was won by Jeremy Paxman.
It is presented each year by Sir Charles' widow Lady Wheeler, accompanied by the Wheeler family. The annual award ceremony is hosted by the University of Westminster and will take place this year on Monday 17 June at the University's Regent Street Cinema.
Delivering the keynote speech this year is James Naughtie, an eminent broadcaster and author who presented Today on Radio 4 for twenty-one years and is now special correspondent for BBC News. 
He joined the BBC in 1988 after a career in newspapers - The Press and Journal, The Scotsman and The Guardian - and has since reported from around the world. He presents Radio 4's Bookclub and is the author of several books, including The Rivals, which charted the stormy political relationship between Tony Blair and Gordon Brown, and two political thrillers. He is now writing an account of experiences in the United States over more than forty years, to be published in October.
Previous winners of the Charles Wheeler Award include George Alagiah (2016), Lyse Doucet (2017) and Michael Crick (2018).