Dr Andrew Smith, a Reader in Tourism and Events, has been quoted in an article from the Islington Tribune about the role of parks in metropolitan life after a Finsbury Park event was cancelled.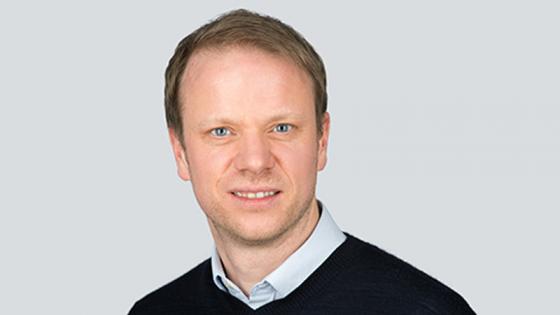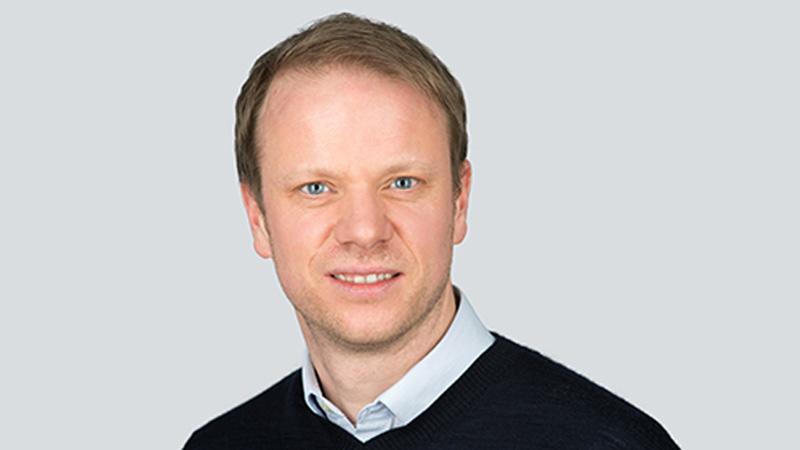 Dr Smith took part in a 50-minute discussion chaired by Tottenham MP David Lammy, who grew up in the area, about the role parks have played in London in the past and the present, from their introduction to cities in Victorian times up until the present day. They were also joined by The Guardian journalist Dan Hecox. 
The festival, called the Finsbury Park 150, had to be cancelled at the last minute due to gale winds. The organisers hoped the festival would encourage the council to facilitate more community focused events in the future. 
Dr Smith talked about the history of public parks being introduced for civilising the population. He said: "They were for people walking around with upright postures, not lounging around on the grass."