Professor Vlatka Hlupic, Professor in Business and Management, was quoted in HR Magazine about Uber's announcement to tie executive bonuses to diversity targets.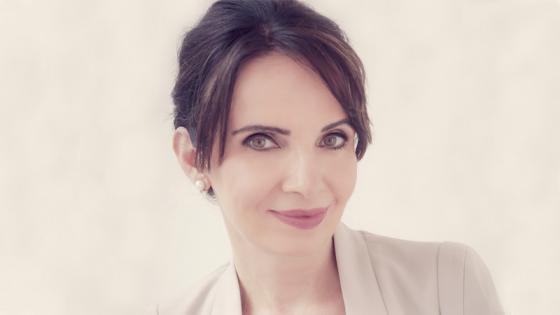 Uber have recently announced that some of their executive bonuses are being tied to a diversity policy that sets a target to increase the number of women in senior roles to 35 per cent and to raise the number of under-represented employees at mid-level and above by 2022.
Discussing her doubts about the newly revealed policy, Professor Vlatka Hlupic commented on the matter: "Imposed diversity targets don't work, especially long term".  
Professor Hlupic warns that though this may provide good statistics and extra bonuses for executives in the short-term, this is not an authentic way to improve diversity. 
"Genuine desire for diversity needs to be embedded in all mind sets across all levels in an organisation; it has to be part of organisational DNA, it has to be part of the recruitment process across all levels – bottom up and top down. Nurturing talent and diversity should be authentic, not just a part of bonus incentives."