The University of Westminster is offering 30 scholarships to successful students from the UK/EU to start their studies with us in September 2019.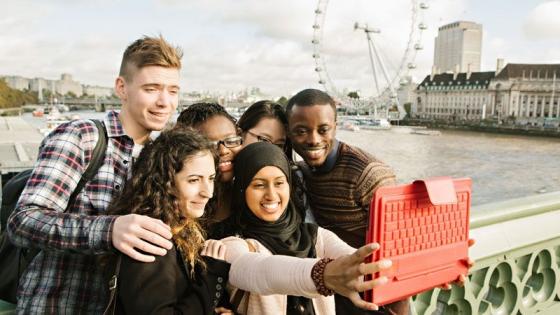 Each award is valued at £1500 per year for three years subject to satisfactory academic performance, and it is part of our ongoing commitment to celebrate excellence amongst our students and provide education for all.
The scholarships are open to students from the UK or EU who hold a September 2019 course offer for a full-time undergraduate degree at the University and come from a household income of less than £35,000 pa.
Students will be considered based on academic merit and financial need. The scholarships can be taken as cash for living expenses or be used towards tuition fees.
Find out more about the Great Start Scholarship and how to apply.
Find out more about other scholarships offered by the University of Westminster.