Regent Street's historic Fyvie Hall was transformed this week into a vibrant display of the researchers of tomorrow.
The Graduate School's Annual Reception took place there on Thursday 21 March 2019, and over 150 guests attended to celebrate the breadth and quality of research carried out by the University of Westminster's doctoral researchers.
Thirteen final-year doctoral researchers were selected to present their research on large scale posters. Members of staff, students, alumni and external guests from a range of organisations enjoyed what was a very engaging and informative evening.
The event provides a valuable opportunity for the presenters to talk about their research, its wider relevance and possible applications, to a large number of people in an informal setting. The ability to explain research to a wide range of audiences is an important skill for successful researchers, and the reception is the culmination of the rich training and development opportunities offered to our doctoral researchers by the Graduate School.
The Annual Reception provides an opportunity to thank the doctoral researchers for the valuable contribution they make to the University's research environment.
See a selection of images from the event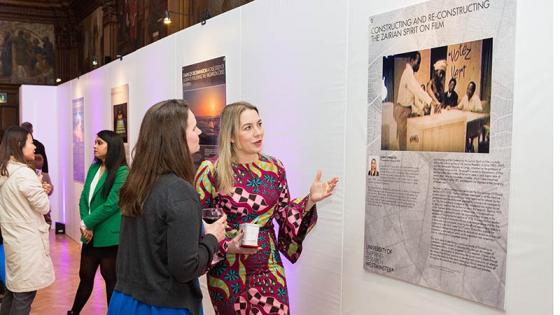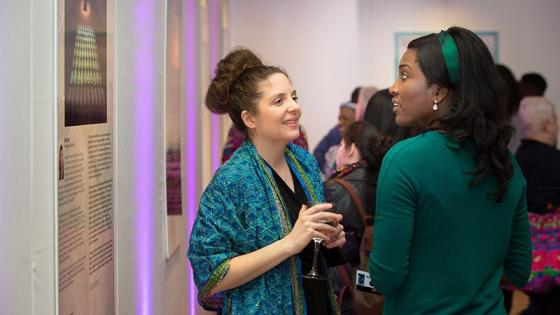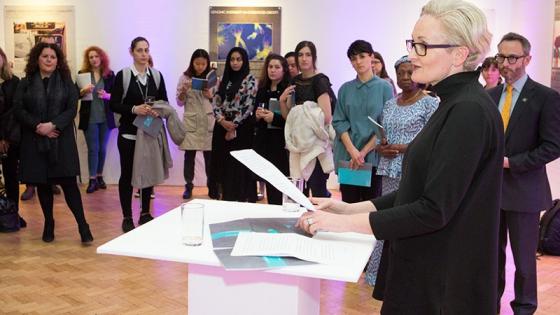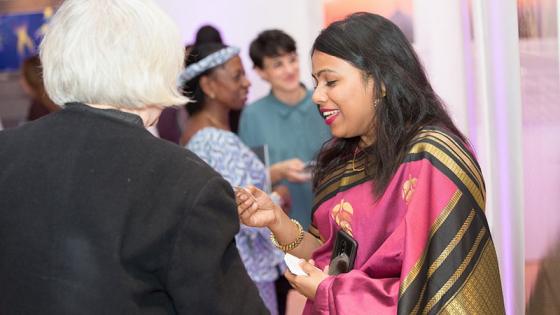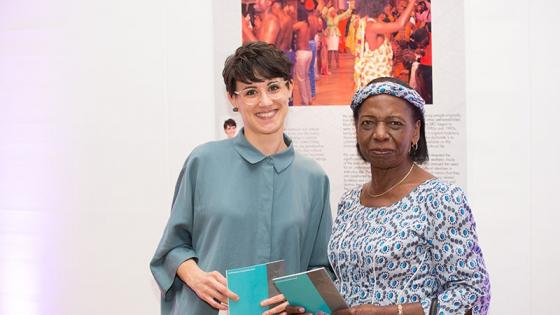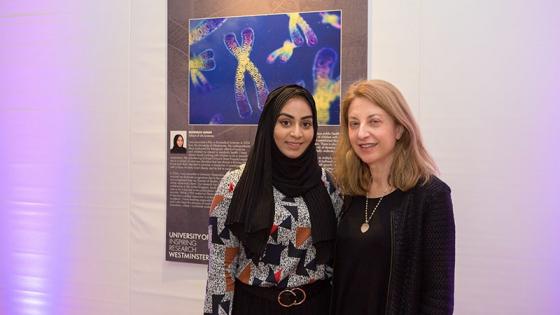 Download a PDF version of the accompanying booklet: