Emmeline Brown, Student Wellbeing and Transition Administrator, was featured in an article published by The Irish Sun about meningitis and Freshers' flu and what to do when students first go to university.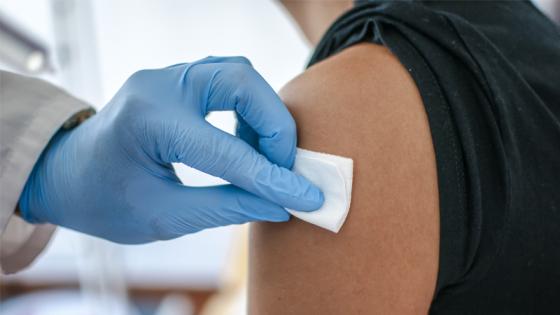 Brown said: "Starting university for many students means moving away from home for the first time. This can mean that both students and their parents have a lot to think about. The health aspects are often overlooked while it should be on the very top of the list.
"It is important to register with a GP as they tend to be the first point of contact within the NHS. Not only do they offer medical advice and/or treatment but can refer the user to other NHS services if needed."