Dr Alizon Draper, Reader in Food and Public Health, has become part of a research consortium led by RAND Europe, an independent policy research institute.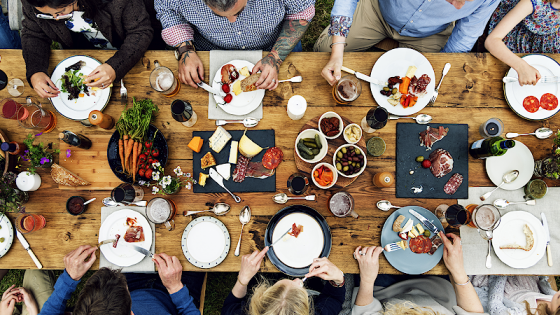 The consortium was awarded a grant from the Department for Environment, Food & Rural Affairs (DEFRA) to conduct a Rapid Evidence Assessment to produce a state-of-the-art review on consumer behaviours and attitudes to food in the UK, in collaboration with RAND Europe.
 RAND Europe is a non-profit research organisation that helps to improve policy and decision making through research and analysis. The organisation aims to benefit the public interest through the impact and wide dissemination of their work and covers a wide range of policy research areas including an extensive track record in food safety and food policy.
The aims of the research will include gathering and evaluating available evidence on consumer attitudes and behaviours in food consumption, reporting on the strength of the evidence regarding consumer purchasing behaviour in the UK, assessing the role and impact of regulator and non-regulatory interventions in affecting consumer preference and the consumer behaviour and socio-economic variations.
 Speaking about her research, Dr Alizon Draper said: "The UK food system is facing many challenges, such as climate change and Brexit, in addition to the persisting high rates of diet-related chronic disease. How and what we eat needs to change, but first we need to understand the complex landscape of current consumption patterns and their drivers. This project addresses this."
Alizon's collaborative findings will be fed into DEFRA's policy and work on food production and the development of a National Food Strategy.
Find out more about the School of Life Sciences at the University of Westminster.