Dr Alessandro D'Arma, Senior Lecturer from the Communication and Media Research Institute (CAMRI), has received a grant under the AHRC Research Networking Scheme to set up an international research network of academics and stakeholders.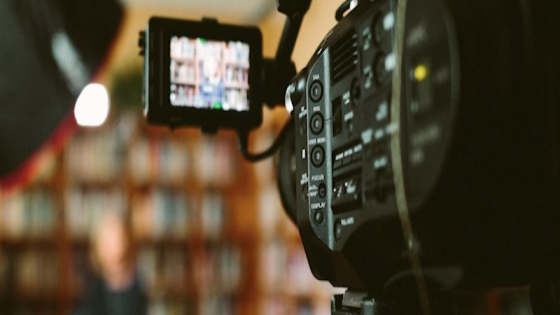 Dr D'Arma and his colleagues will aim to develop a research agenda for the next phase of development of public service media (PSM) and formulate recommendations on innovations in PSM policies.
The ten-month project is an international collaboration with Dr Minna Horowitz from the University of Helsinki and has secured support from key PSM stakeholders including the BBC, other PSM organizations (YLE of Finland, ORF of Austria), and the two largest global associations of public media organisations (the European Broadcasting Union-EBU and the Public Media Alliance-PMA).
At a time of mounting concerns over the many ways in which a profit-driven digital eco-system controlled by a handful of very powerful and yet unaccountable Internet giants is failing society, the critical role that PSM institutions are called to play in promoting the public interest in the contemporary media ecology is being revalued. Yet PSM institutions are facing major challenges everywhere: their public financing is subject to growing pressure and scrutiny; their audiences are slowly dwindling and ageing; viral disinformation has further lowered public trust in media, and PSM are among the media organisations facing demands for greater accountability.
Against this backdrop, the main objectives of the Research Network will be to facilitate exchange between academic experts and key PSM stakeholders and develop a research agenda across national and disciplinary boundaries with a view to advancing our thinking about innovative policy solutions and strategies to respond to the major digital challenges confronting PSM.
Speaking about this project, Dr D'Arma said: "I am delighted to have received funding from the AHRC to set up an international research network that by building a bridge between PSM stakeholders and academic thinking and research will contribute to the pressing task of re-imagining the future of PSM."
The network will launch in September 2019 with a dedicated website. 
Find out more about the Westminster's Communication and Media Research Institute.