The University of Westminster has launched the newly updated Clearing toolkits for applicants and their parents to take the stress out of Results Day.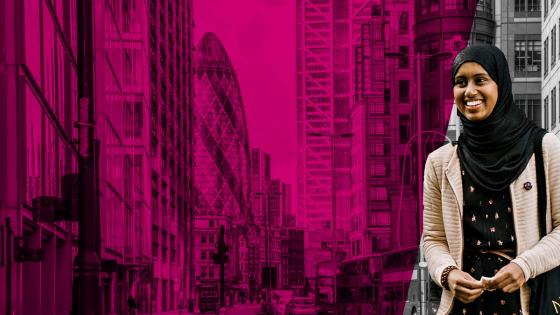 Everyone is  encouraged to download the Westminster Clearing Toolkits for applicants and for parents and guardians regardless of which university they are applying for, as they offer a helping hand in easily finding the way through the Clearing process.
The handy grids take prospective students and their parents through the steps to get them from applicant to undergraduate student on and around Results Day. The Toolkit prompts them to note important information like location, contact information, opportunities to explore the universities' facilities, courses of interest, UCAS ID number, and information on qualification requirements. The Toolkits provide a framework to input the data making it easier to compare options and making the decision process less stressful. The step-by-step grid guides the applicant through the Clearing process, including crucial but often forgotten steps such as adding their choice on UCAS Track, looking for student accommodation and updating Student Finance details.
The Toolkits aim to ease the stress that many students feel in the run up to receiving their exam results, which can affect important decisions about their future. Our eight top tips for Clearing will get them on their way to the course they want to study. These include starting research early, being ambitious and considering new subject areas.
The University of Westminster recognises that Clearing can be stressful for parents too. The parents' and guardians' Clearing Toolkit aims to make the process simple to understand so that they can help the applicants along the way, including information on in what cases applicants could use the Clearing service and a list of documents to have at hand on Results Day.  
The Toolkits are free to download and are available to everyone, regardless of which university they are planning to apply to.
Download the Clearing Toolkit for applicants.
Download the Clearing Toolkit for parents.
Visit the University of Westminster's Clearing webpage to find out which of our courses are in Clearing, and everything you need to know about the process.
Visit our dedicated Clearing advice page for parents and guardians.