A new report has been published by Linda Clarke and Melahat Sahin-Dikmen of the Centre for the Study of the Production of the Built Environment (ProBE), University of Westminster.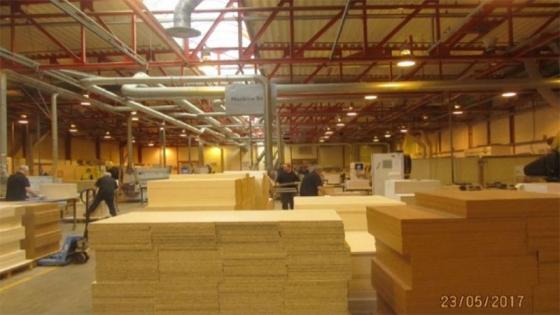 In the context of a technically driven green construction agenda in Europe, City Building (Glasgow) represents an example of how the active involvement of trade unions ensures inclusive access to work, employment rights and training opportunities alongside measures against climate change and the protection of the environment.
As a not for profit building organisation with a directly employed and highly unionised workforce, an in-house training centre and a large apprenticeship scheme, it also presents an alternative in the context a deregulated labour market, outsourcing of public works, lack of investment in VET, housing shortages and fuel poverty in the UK.
The report is based on findings from an investigation into the role of trade unions in the transition to low energy construction (LEC) in Denmark, Germany, Italy and Scotland/UK. The project was completed as part of the international research programme, Adapting Canadian Work and Workplaces. The key objective was to research the role of workers in the transition to low carbon construction by identifying and examining trade union involvement, whether this takes the form of policies, proposals or practical action.
Download a copy of the report.
About Westminster Business School
Westminster Business School, University of Westminster, is one of London's leading centres for professional business education. The School offers a wide range of undergraduate, postgraduate and professional programmes, including the AMBA accredited MBA.
All of our degrees are professionally focused and prepare students for working in their chosen careers. Alongside our quality courses, students have opportunities to enhance their practical experience through internships, professional placements and study abroad. Our central London location provides strong links with the business and government communities enabling us to bring practitioners and experts into the classroom on a regular basis.
We have a diverse student population which reflects London's demographic variety and every year we welcome hundreds of students from Asia, Australia, continental Europe and the United States. We also have visiting scholars and researchers from all over the world. Although we are a school with a strongly international outlook, we also offer a range of part-time qualifications for working professionals.