The Centre for the Study of Democracy's Spring seminar series will return next month at the University of Westminster, featuring speakers from universities around the world.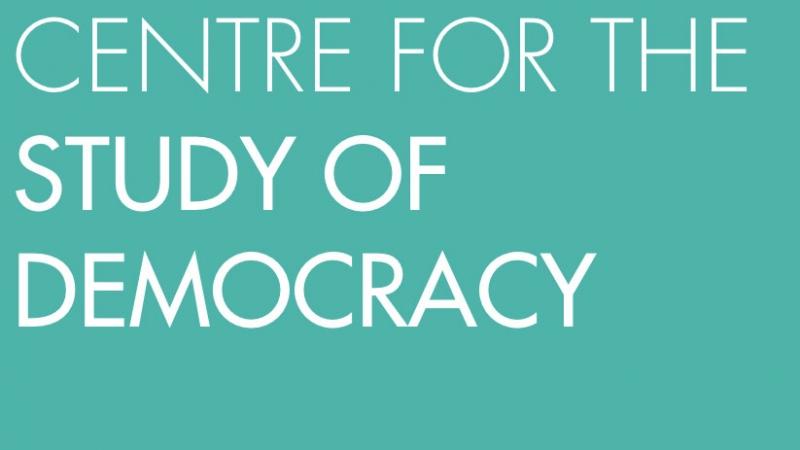 The series will be hosted online with six free seminars running from 2 February to 25 March on issues ranging from capitalism in the 21st century to Indian diplomacy and 'Southernising' criminology. The series opens with a timely reflection on radical conservatism.

Based within the School of Social Sciences, the Centre for the Study of Democracy conducts research across a range of social and political challenges, promoting an interdisciplinary environment that embraces colleagues from politics, international relations, sociology and criminology.

The series includes the following events:

1.    Radical Conservatism and Global Order
Dr Jean-François Drolet, Queen Mary University of London, 2 February 2021, 4 - 5:30pm
2.    Queer Chimerica: Global China and the Political Economy of Ku'er
Dr Shana Ye, University of Toronto, 9 February 2021, 5 - 6:30pm
3.    Thinking capitalism in the 21st century
Albena Azmanova, University of Kent, 19 February 2021, 4:30 - 6pm
4.    Engaging Sankara on the Ruins of Epistemicide
Olivia Umurerwa Rutazibwa, University of Portsmouth, 9 March 2021, 5 – 6.30pm
5.    Race, Caste and the Origins of Indian Diplomacy
Vineet Thakur, Universiteit Leiden, 17 March 2021, 2 – 3.30pm
6.    "Southernizing" Criminology: Problems and Possibilities
Máximo Sozzo, Universidad Nacional del Litoral, Argentina, 25 March 2021, 5 – 6.30pm
All events in the series are open to staff, students and members of the public.

Further details and tickets are available on the Eventbrite page.