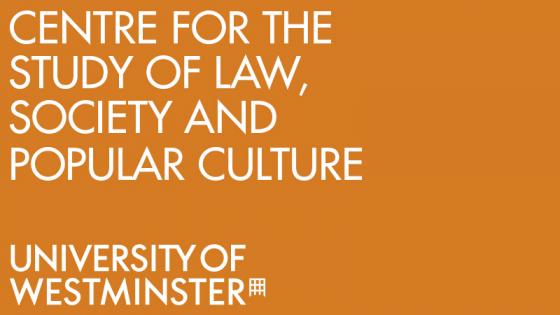 Anna Chronopoulou, who recently joined the Centre, had the following published: "The Unpopularity of Property Law Modules: Popular Culture offers Solutions", 2019, Vol 5, Issue 3, AJL, pp: 241-254.
Danny Nicol gave a paper on "Showcasing London and shunning London in BBC's Doctor Who" at a symposium on "London: gateway to film and media studies" organised by University of Notre Dame USA/Kings College London/Society for Cinema and Media Studies.
Pippa Catterall gave a lecture on 'Can you see me now? Towards a history of transgender rights' to accompany Plus Gender's Exhibition at Matchsticks, Deptford on 8 July.
We also announced our first events for 2019/2020, read more about Digging Deeper: Art, Music & Memory at the Soho Poly.