Two Westminster students who have experience with care will help with the digital strategy and communication of Coram Voice, a renowned Care Leaver organisation.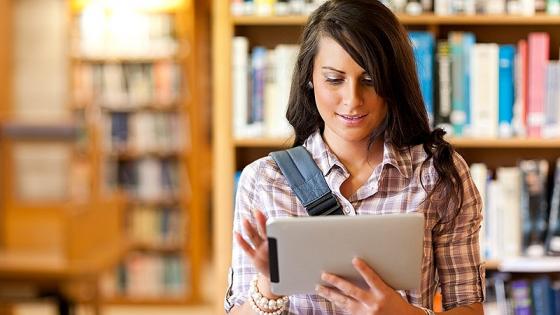 In their new role, they will work with the Digital Youth Engagement Coordinator to create new digital resources to promote and support Coram Voice's work with young people. The students will also get digital and media training, as well as constant support.
A very competitive role, they were considered for being care-experienced young people interested in digital communications who are able to use their skills to reach others like them nationwide. They will do so through blogs, vlogs and interactive apps.
Anne McGrath, Student Adviser for Care Leavers/Estranged students said: "I am delighted that our talented, creative, care experienced students have been selected for a competitive role at Coram Voice. It's a fantastic opportunity for these resourceful students to enhance their skills and contribute to the provision of an important digital resource within such a reputable organisation."
Coram Voice is an organisation that aims to support children and young people in their right to hold accountable the services responsible for their care. They do so to recognise society's responsibilities to children and young people and to engage them in all decisions regarding their lives and needs.
The University of Westminster recently won the Stand Alone's Excellence and Innovation 2018 Awards in the 'graduation and beyond' category for its innovative approach in increased support for estranged students.
The University provides continuous guidance and support by raising awareness of the needs of estranged students, enabling them to make the most of their time in Higher Education and constantly identifying how to best support them.
Find out more about the support offered to estranged students at the University of Westminster.
Visit the Student hub to read more about employability at the University of Westminster.