Alumnus Meekam K. Mgbenwelu, who studied a business degree at the University of Westminster, has recently been appointed as Commissioner at the Ministry of Technology Development in Imo State, Nigeria.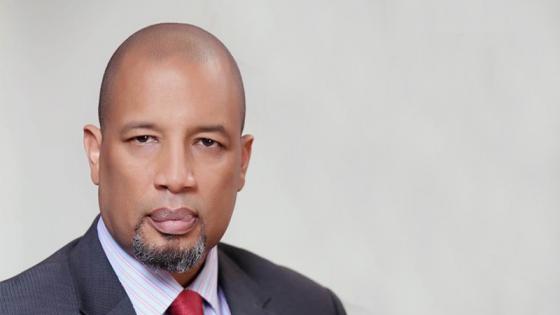 In this role, Meekam will be involved in the economic transformation of Imo State to create a new technology ecosystem that covers a variety of areas including good governance, human capital development, infrastructure development, jobs and wealth creation.
Since completing his studies, Meekam has had over 25 years of international experience in the field. He was previously a Subject Matter Expert for the Federal Government of Nigeria and also worked for Microsoft in Nigeria where he led the Marketing and Intellectual Property team. He has also served as a reform expert for the European Union to re-engineer a major revenue agency of the government of Botswana.
Additionally, he is involved with several professional associations, including the Nigerian Institute of Management and the Nigerian Association of Evaluators.
Talking about his appointment, Meekam said: "My appointment to the post of Commissioner for Technology in Imo State Nigeria owes much to the skills and knowledge acquired from an MBA from Westminster Business School.
"Modules in Strategic Management, Operations Management and Organisational Behaviour prepared me for my current position and I am grateful for the Westminster experience."
Learn about Business courses offered at the University of Westminster.