Professor Steven Barnett, Professor of Communications, was quoted in Bloomberg discussing Nigel Farage's political communication strategy.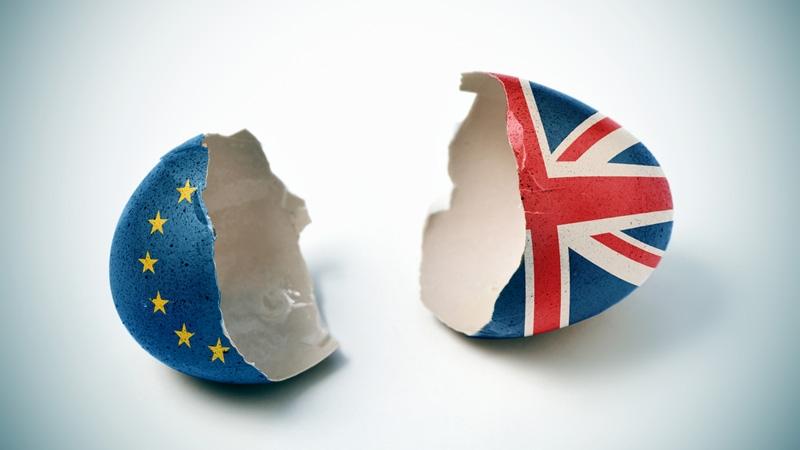 According to Bloomberg's news article, Nigel Farage's newly-created Brexit Party is "threatening to wipe out Theresa May's Conservatives in the European Parliament elections", thanks to his current dominance of social media.
Professor Barnett said: "The party is benefiting from having a well-recognized leader and a simple message, the two basic ingredients of any successful political communication strategy.
"Farage is a brand in his own right. It's a wonderful case study in how to run a presidential campaign."