Professor Steve Barnett, Professor of Communication, was interviewed for BBC Radio 4's "Archive On 4" about the rise of podcasts and their impact on political debate.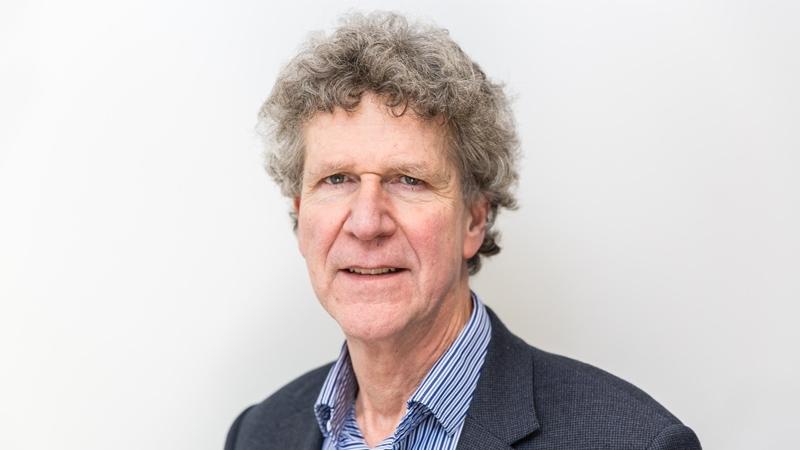 He argued that, while social and digital media have contributed positively to democracy by providing outlets for marginalised voices, there is a danger in the polemicists and populists who populate much of the new online political world going unchallenged. 
Conspiracy theory sites like Infowars, with no basis in empirical evidence, are likely to feed white supremacy movements. This raises questions about whether and how new platforms should be regulated in the internet age, according to Professor Barnett.