Piercy & Company holds a reputation for bold ideas, strong forms and carefully crafted buildings. Led by Stuart Piercy, the studio's work continues the British architecture's traditional affinity with making, craftsmanship and inventiveness.
Kew House, a private house for engineer Tim Lucas, and an office created out of a burned-out building near Old Street, both received a 2015 RIBA London Award for architecture excellence.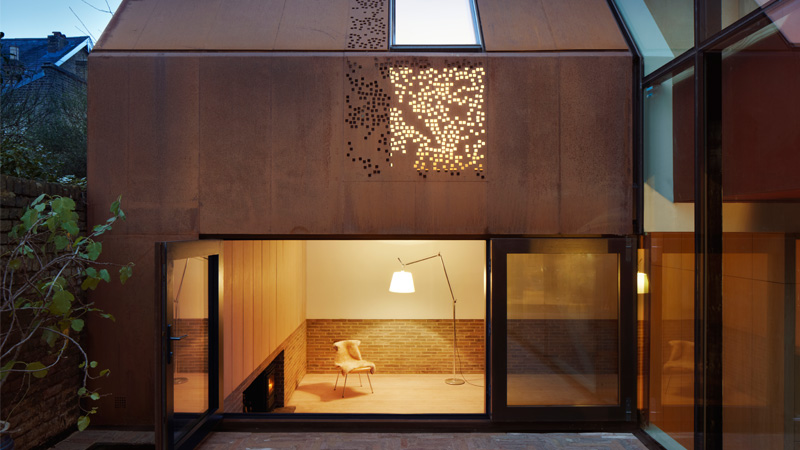 Kew House (c) Jack Hobhouse
Stuart Piercy said: "The awards celebrate work influenced by research both from my academic studio DS16 and my professional studio Piercy & Company. It is critical that ideas formed in research activities find their way into practical applications in built architecture. Exploring ideas through fabrication techniques and making is one of the key principles of DS16."
Stuart Piercy has previously won the 2014 Architect of the Year Award which is regarded as distinguished from other architectural awards as it honours overall achievement within a particular sector.
Piercy is a Fellow of the Royal Society of Arts, and has lectured extensively throughout the UK and Europe.