Professor Dibyesh Anand, the Head of the School of Social Sciences, has been quoted in articles published by Al Jazeera, TIME Online, the Miami Herald and 48 other international outlets regarding the lockdown in the Indian-administered Kashmir.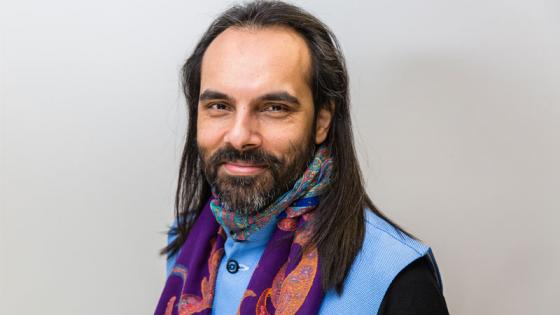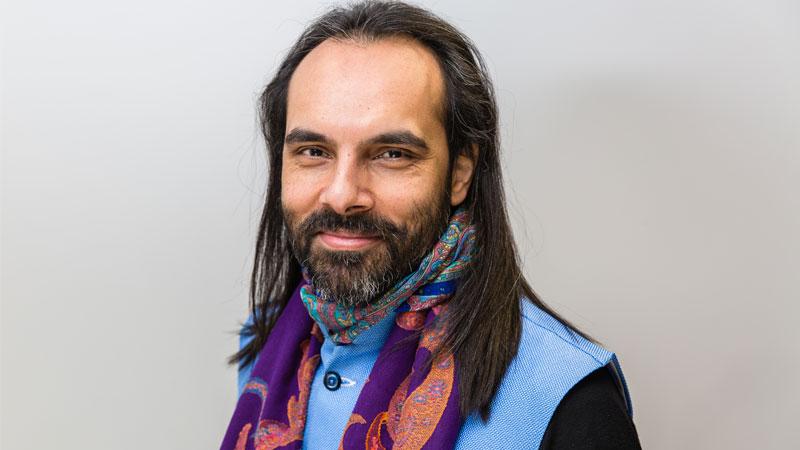 The Indian parliament has approved a proposal that will split the region of Jammu and Kashmir into two union territories. This comes after the Indian government revoked Article 370 of their constitution, which guaranteed special rights to Kashmir, including the right to its own constitution and autonomy to make its own laws. 
In his widely published comment Professor Anand, said: "The fear of settler colonialism is not a spectre but a reality, given the approach of both the government and a large number of Indians." He said there will be a major transformation of the socio-economic landscape in Kashmir. He said: "Hindu Indian settlers will be presented as patriotic pioneers braving Kashmiri Muslim resentment." 
Professor Anand was also interviewed on Al Jazeera's broadcast news channel regarding the comparison of the situation in Kashmir to that of the peace process in Afghanistan. He said: "The Taliban have made it very clear they do not want Afghanistan to be used as a proxy between India and Pakistan."