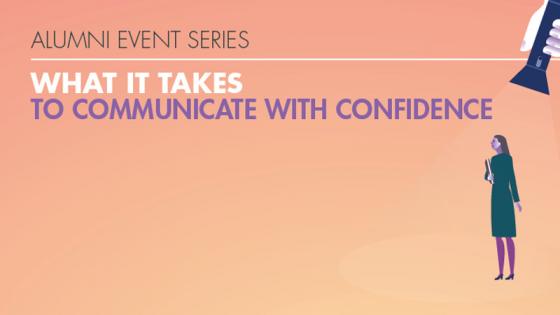 Join alumna Jenny Garrett, an award-winning Career Coach and Leadership Trainer, as she presents on how to communicate with confidence. Jenny will cover topics such as:
How to structure your message
How to manage/overcome nerves
Understanding and reading your audience
The importance of body language
Her top tips
Being able to communicate confidently will help in all aspects of your life – whether presenting as part of your studies, interviewing for a job, or presenting at work – so join us, wherever you are along your journey. 
There will be time to ask the panel questions both during the Q&A and informally after the event with refreshments and networking.
This event is free, but you must register your place in advance.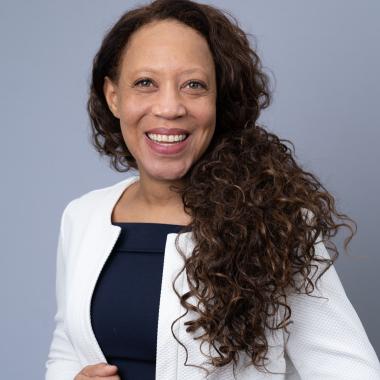 Jenny Garrett
Jenny Garrett, Award-Winning Career Coach and Leadership Trainer (BA Hons Business Administration, 2000)
Jenny Garrett is an award-winning Career Coach and Leadership Trainer, with over 13 years' experience of running a global business. Jenny empowers people to make the transformation that they are seeking actually happen. This includes, for example, navigating their career successfully, finding work that is more purposeful to them, or getting the best from their team. Everything she does is aimed at either advancing gender balance, creating inclusive workplaces or equipping young people with the skills that leaders of the future need. What she is best known for is her book Rocking Your Role, which is a guide to success for female breadwinners and includes advice on delivering inspiring talks, career coaching, delivering leadership training, speaking in media, facilitating retreats and running teen conferences.