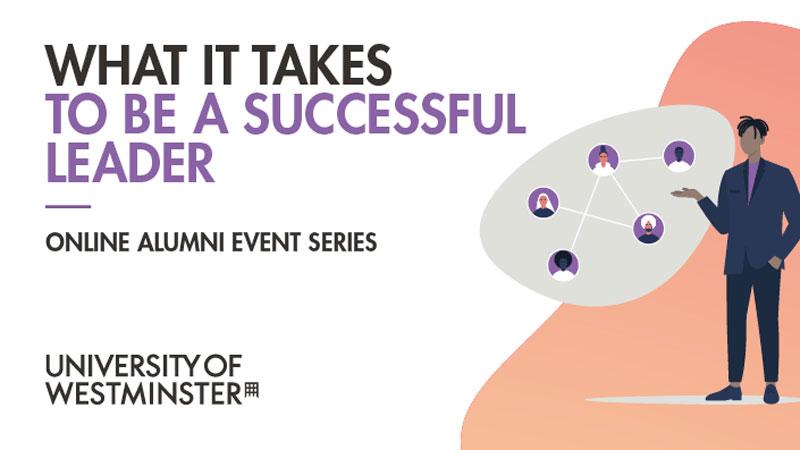 Join alumna Sue Liburd MBE DL, award-winning businesswoman, senior executive strategist and human capital innovation consultant, as she offers her insight and advice on how to be a successful leader in the twenty-first century. 
Sue is driven by the belief that when leaders know better, they do better. When business plays an active leadership role in building a better world, communities thrive, societal problems are solved and businesses grow. This is why Sue works with public, private and commercial sector senior leaders around the globe. She is often heard saying: "success leaves clues, you just need to know where to look." In this talk, Sue will leverage her research, lived experience as a senior leader and extensive work with leaders to:
Present the uncomfortable truths about the impact of mediocre leadership

Highlight some of the common mistakes leaders make which damage their brand

Outline the essential strategies that you can and must do if you want to be a relevant and successful leader in the transformative twenties
Sue will answer questions during the Q&A after the panel discussion.
This event is free, but you must register your place in advance.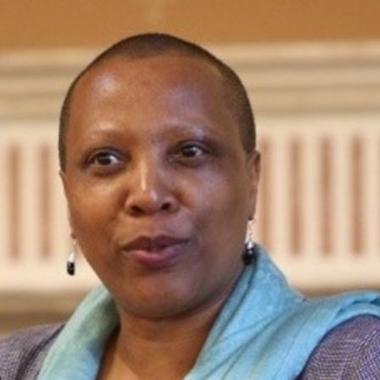 Sue Liburd MBE DL, Executive Strategist, Mentor, Non-Executive Director and Human Capital Innovation Consultant (MA Human Resources Management, 1998)
Sue Liburd is an award-winning businesswoman, senior executive strategist and human capital innovation consultant. In addition, she has a portfolio of Non-Executive directorships, NHS Public Appointments and is a Deputy Lieutenant for Lincolnshire. 
Following a career in the NHS, British Army, and in director roles in the charity, public and commercial sectors, Sue established Sage Blue, a human capital innovation and transformation consultancy. Sue works across a range of sectors for some of the world's leading companies, influencing thinking and behavioural change at the highest levels. Sue's purpose is to have a profound impact on the way the world conducts business. Deeply committed to alleviating workplace inequality, she proactively supports the recognition and advancement of underrepresented groups. 
In recognition of her work, Sue was awarded an MBE in 2016 for her services to business, charity and voluntary organisations. In 2019 she was awarded the Inclusive Companies National Diversity Champion Award and in 2020 recognised as one of the top one hundred women leaders driving change for gender diversity in the workplace.