Students from the University of Westminster MA Photojournalism will be showcasing exciting new work at the prestigious Ambika P3 Gallery at the University's Marylebone campus from 11 September to 13 September 2012 in an exhibition entitled 'Here and There'.
The photographs on display examine and reveal the ordinary and extraordinary, from intimate stories of family members, to internationally significant social issues from such diverse locations as Saudi Arabia, Russia, Belarus, Cyprus, Yemen, Brazil and Armenia.
'Here and There' offers a glimpse of the changing face of photojournalism as it transitions from the newspaper pages to the exhibition walls, by some of its most talented new exponents.
The exhibition is curated by course staff Max Houghton and Ben Edwards and is supported by London's leading photographic printers, Metro Imaging, which will be awarding one student a year-long mentoring opportunity, to be judged by Steve Macleod, creative director of Metro Imaging, and Jason Larkin, MA Photojournalism alumnus and award-winning photographer. 
A limited edition catalogue, with a foreword by course leader Max Houghton, is also available.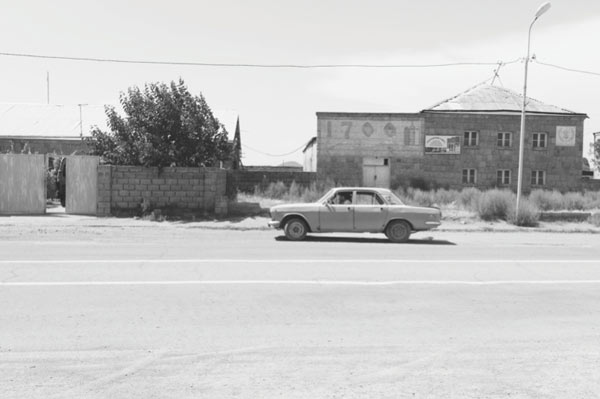 'Here and There' The road to Sardarapat, Western Armenia

Photographed by Will Berridge, copyright © Will Berridge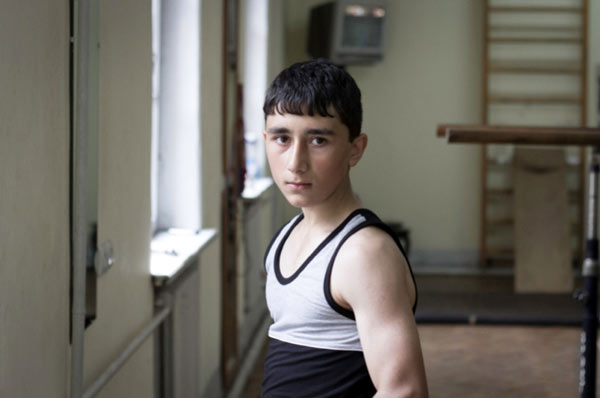 Boris Sahakyan 
Photographed by Will Berridge, copyright © Will Berridge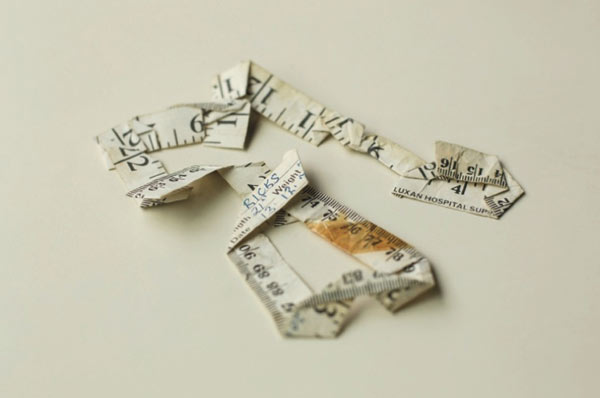 Untitled
Photographed by Kevin Ricks, copyright © Kevin Ricks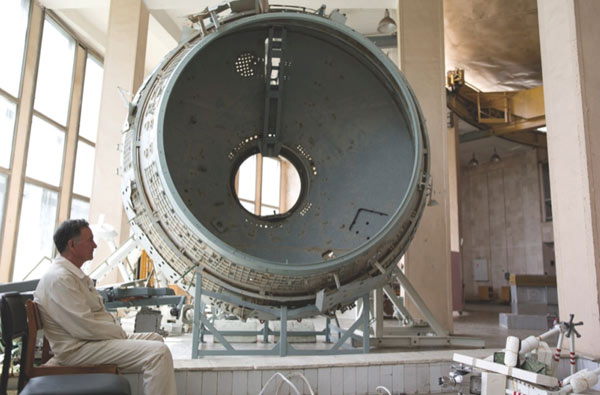 Hydrolab Instructor:
The instructor's role is to help cosmonauts to adjust the lift, drift the balance and guarantee their safety when they train underwater. A training that can last up to six hours. The trainer wished to remain anonymous.
Photographed by Zlata Rodionova, Copyright © Zlata Rodionova 
VENUE
Ambika P3
University of Westminster
35 Marylebone Road
London NW1 5LS
Admission free 
Opening times: 
Wednesday 12 September and Saturday 15 September from 11am to 7pm
Exhibition Notes:
The list of exhibitors include: Will Berridge, Zlata Rodionova, Kevin Ricks, Anastasia Shpilko, Tobin Jones, Olmo Rodríguez Roces, Pio De Rose, Kristjan-Jaak Tammsaar, Krisztina Kovacs, Andrea Lestrange, Livia Bonadio, Faye De Gannnes, Michele Zambon, Michael McGuinness, Camilla Watkins, Sukruti Staneley, Fabio Pezzarini, Chiara Tomasoni, Rebekka Hodges, Katarzyna Ciechanowska, Matteo Di Giovanni, Marwah AlMugait, Cheng Zeng, Elizabeth Waight, Phil Clarke-Hill, Daniel Norwood.