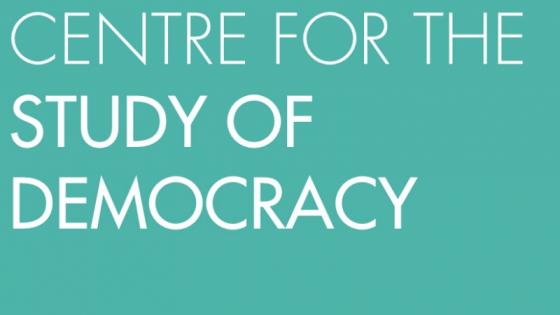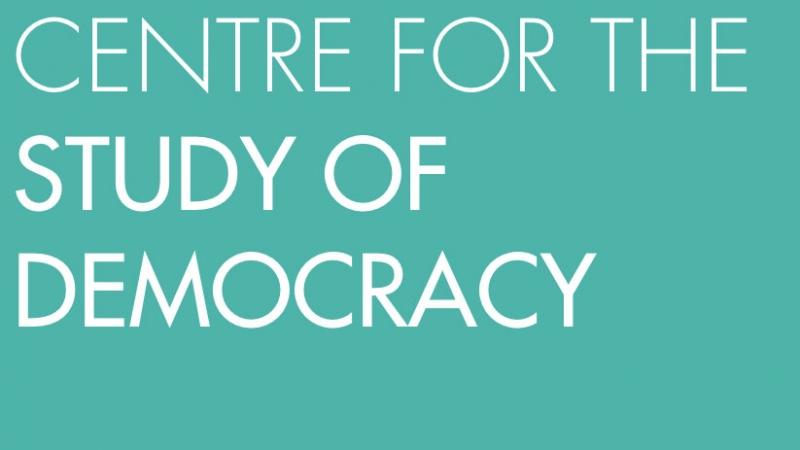 Dr Ali Meghji (University of Cambridge) will be presenting a paper 'Towards a theoretical synergy: interrogating critical race theory and decolonial thought'
There is a burgeoning interest in the differences between the sociology of race and decolonial thought. This talk develops such discussions by focusing on decolonial thought and a seemingly incongruous paradigm within the sociology of race – critical race theory (CRT). While decolonial thought stresses the continuity of colonial power relations, is committed to transnational and temporally connected analysis, and tends to use historical methods, CRT is based around the premise that contemporary racism must be analysed outside of colonial legacies, tends to analyse nation states outside of their global interlinkages, and methodologically commits to a 'presentism' by focusing on the contemporary day.
Nevertheless, despite these differences, in this talk Dr Meghji argues that CRT and decolonial thought can synergize to provide prescient analysis of contemporary crises. To display the efficacy of this synergy, he focuses on two case studies: right-wing populism, and the coronavirus pandemic. In each of these cases, we see that neither CRT nor decolonial thought can analyse them sufficiently on their own, but that together they can address each other's blindspots. He therefore aims to synergize decolonial thought and CRT to open new avenues in the social sciences for globally oriented analysis that pays attention to national particularities.  
The seminar will take place online. Register for this event on Eventbrite.
The Centre for the Study of Democracy (CSD) is based in the School of Social Sciences at the University of Westminster. The Centre undertakes research across a range of critical social and political challenges, promoting an interdisciplinary environment that embraces colleagues from politics, international relations, sociology and criminology.