Join us for this roundtable event, where doctoral researchers share their thoughts and experiences of translating their research into accessible stories for different audiences and in different formats or platforms.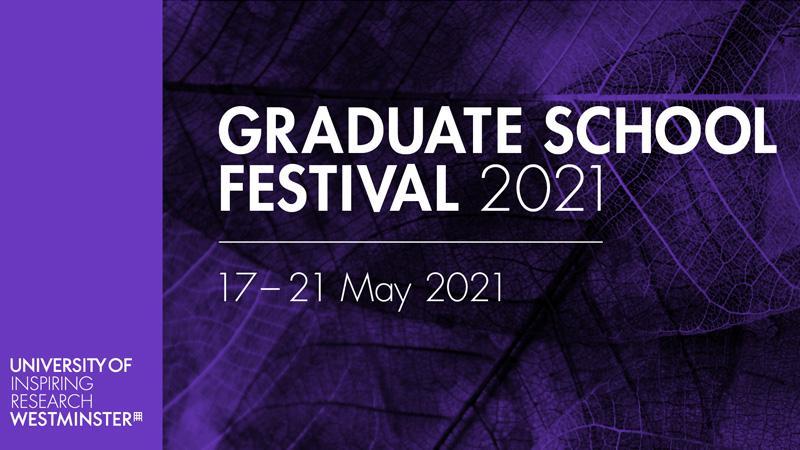 About this event
Our doctoral researchers engage with a range of audiences and take part in tailored workshops and events to hone their public engagement skills. This roundtable discussion will explore the challenges and benefits of conveying and communicating the nature of a research project, its purpose and its potential impact to a non-specialist/non-academic audience.
Taking part are Doctoral Researchers Steven Barclay, Megan Sharkey, Matthias Kispert and Kiu Sum. Each have been involved in one or more of these activities: presenting their research project on a large scale poster with impactful imagery to capture the viewer's attention; competing in the University of Westminster 3MT Competition (3MT), which allows one static slide and 3 minutes to present an overview of the research project to an audience and a panel of judges; actively and regularly engaging with followers on Twitter about their research and about their experiences of life as a doctoral researcher.
The event will be chaired by Dr Seagh Kehoe and hosted on Zoom. To book your place and receive the joining instructions follow the booking link.
Find out more about this event on the Graduate School Festival blog.
Find out more about other events happening as part of the University of Westminster Graduate School Festival.