This lecture is presented by Professor Jeremy Black MBE, a British historian and a professor of history at the University of Exeter.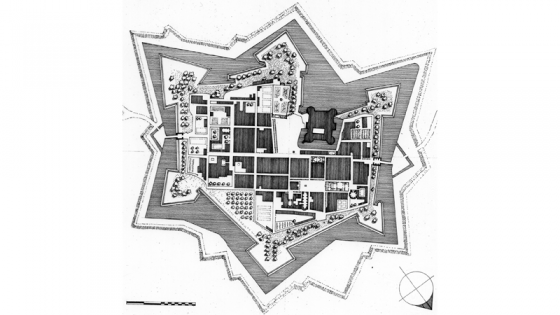 About this event
Professor Jeremy Black is a noted historian and his talk An Introduction to the History of Fortifications will discuss a history of military architecture and its impact on architectural history more generally.
The open Technical Studies Lecture Series invites and documents talks from leading thinkers and practitioners in architecture, engineering and related disciplines, augmented with demonstrative student and public workshops.
Speaker
Professor Jeremy Black MBE
A prolific author and academic, Black, who graduated from Queens' College, Cambridge, has written over 100 books on topics including 18th century British politics and international relations, and has lectured at institutions around the world.
He was editor of Archives, journal of the British Records Association; he served on the Council of the Royal Historical Society and the Council of the List and Index Society; and he sat on the editorial boards of History Today, International History Review and the Journal of Military History.
Location
Robin Evans Room (M416)
School of Architecture & Cities
University of Westminster
35 Marylebone Road London NW1 5LS
Registration
To register, please email Will McLean